I've literally been waiting like a year and a half for this game. Since it was 1st announced it has taken forever to get through development delays, manufacturing delays, shipping delays, customs delays, distribution delays, then finally shipping to Australia delays. The only quick bit was I got it the day after it arrived in Australia.
So I immediately opened it up and took a bunch of pics.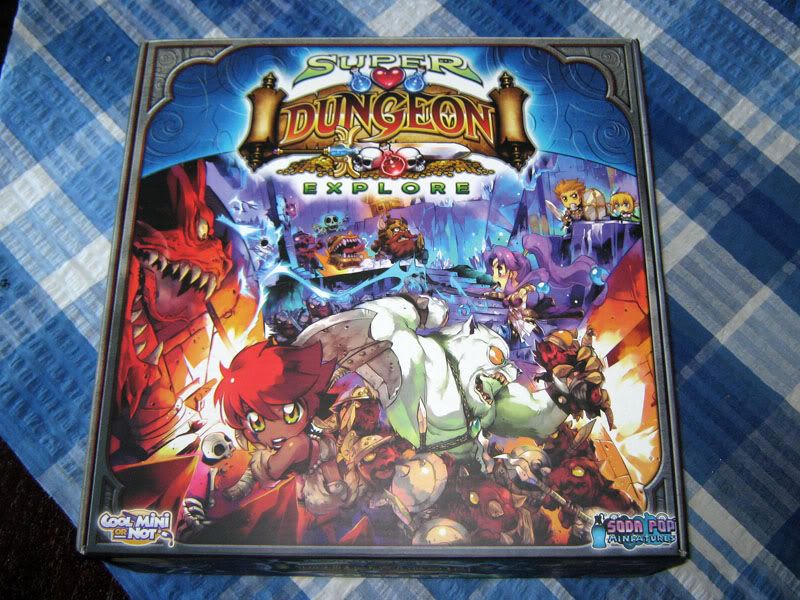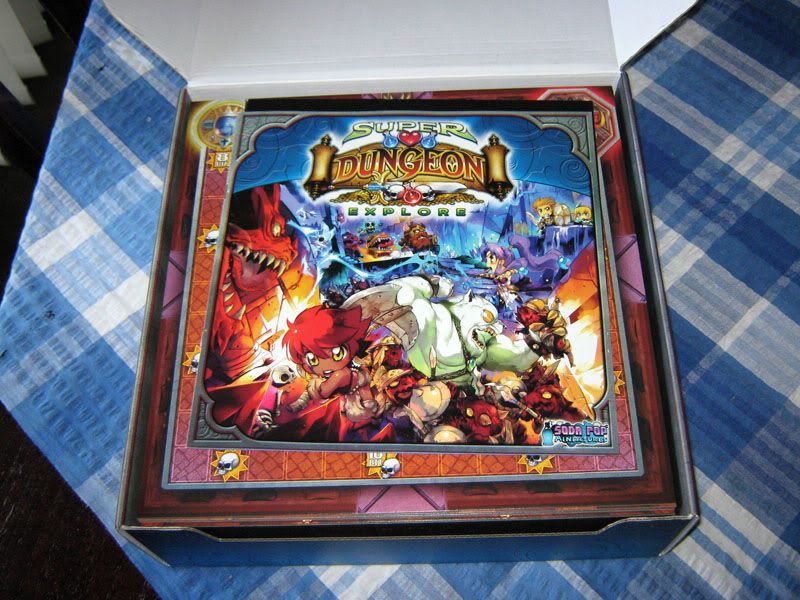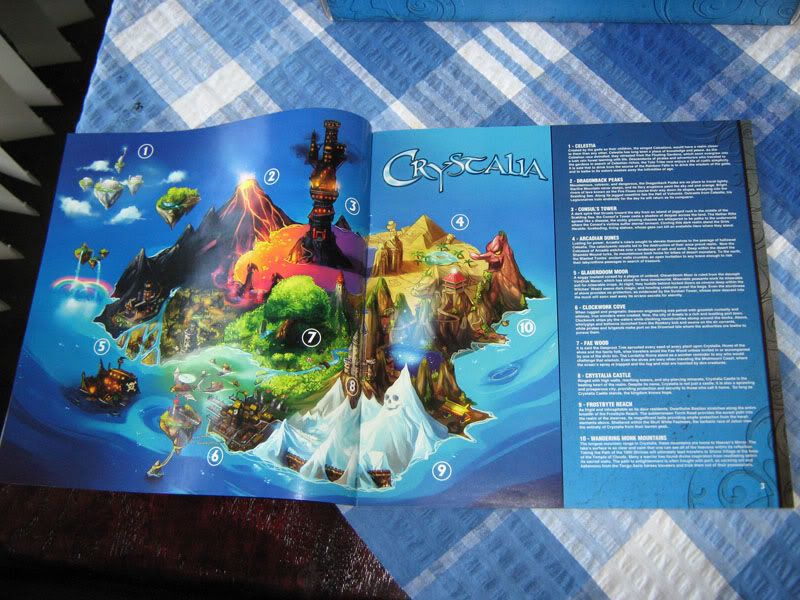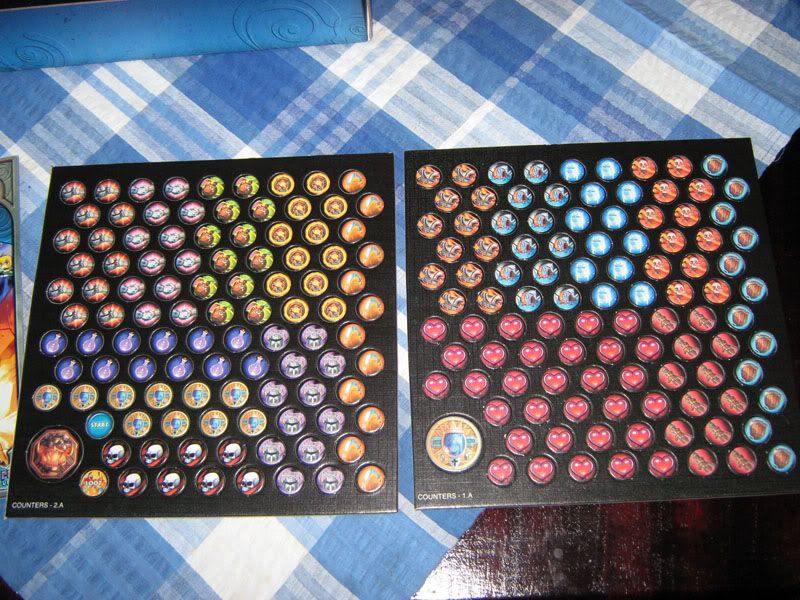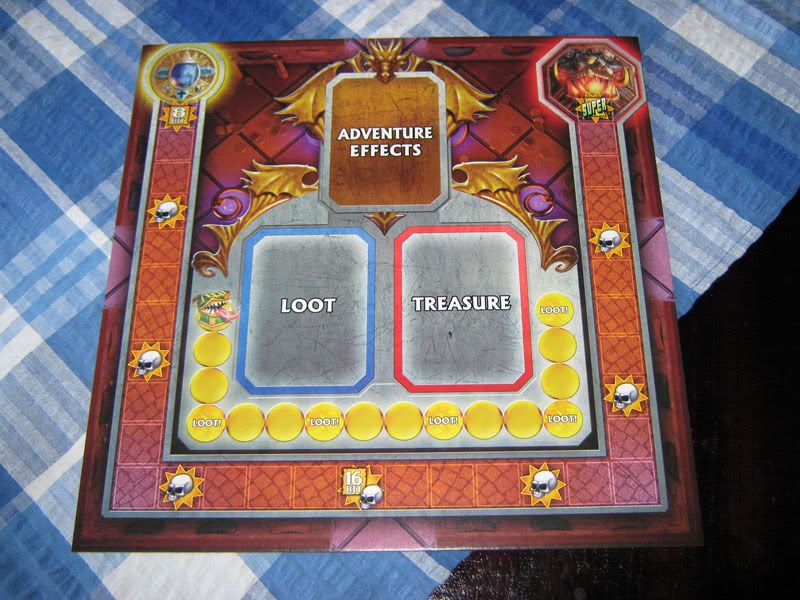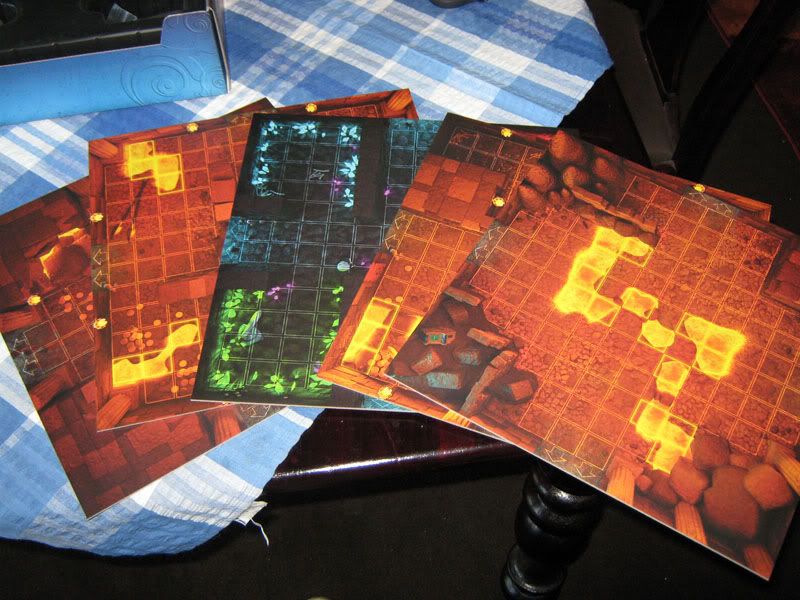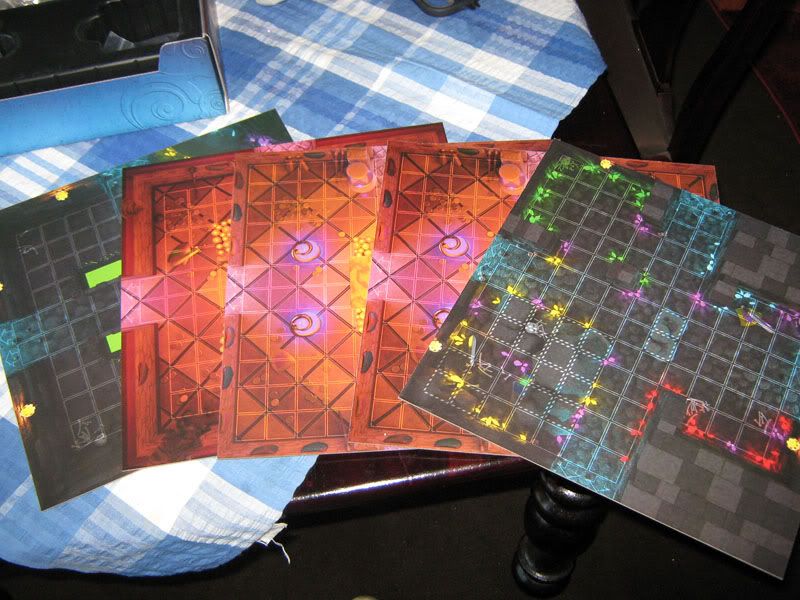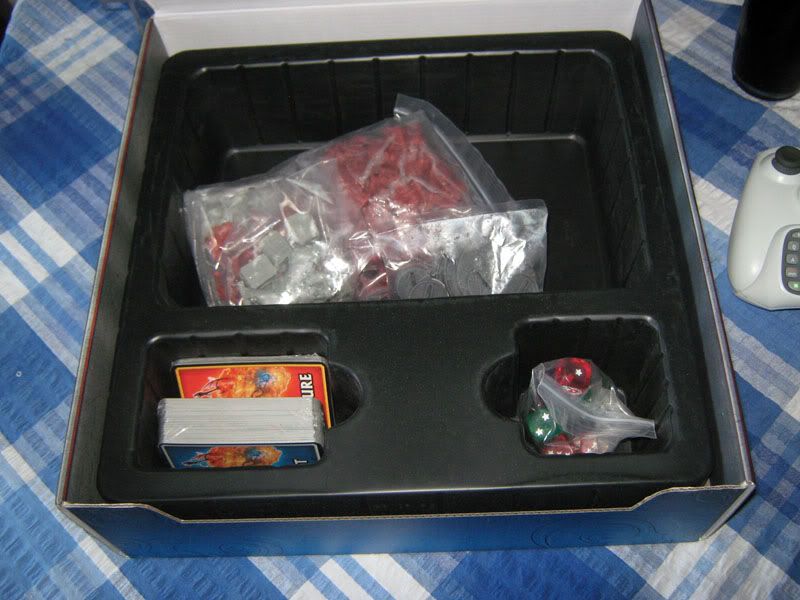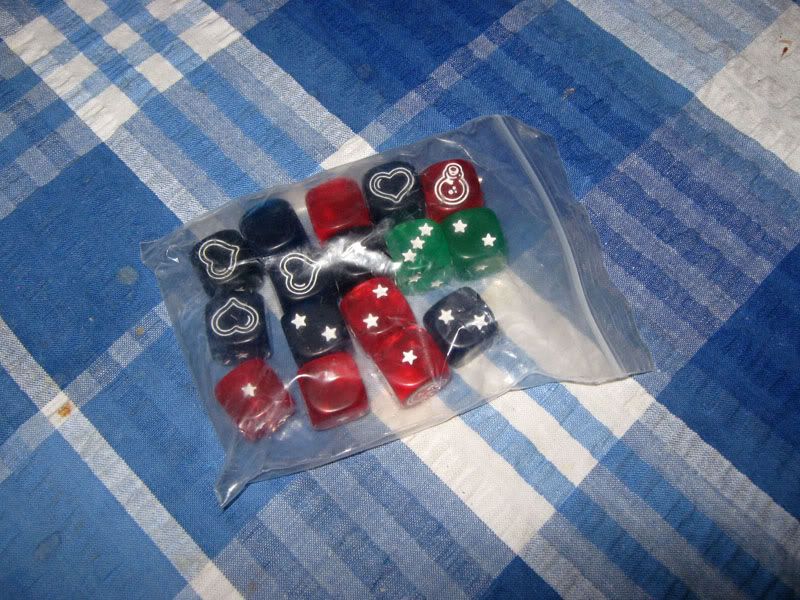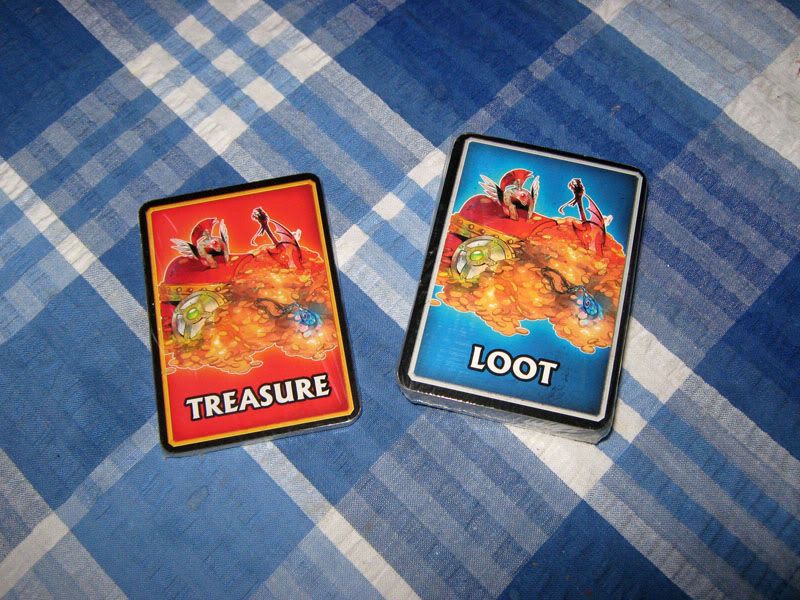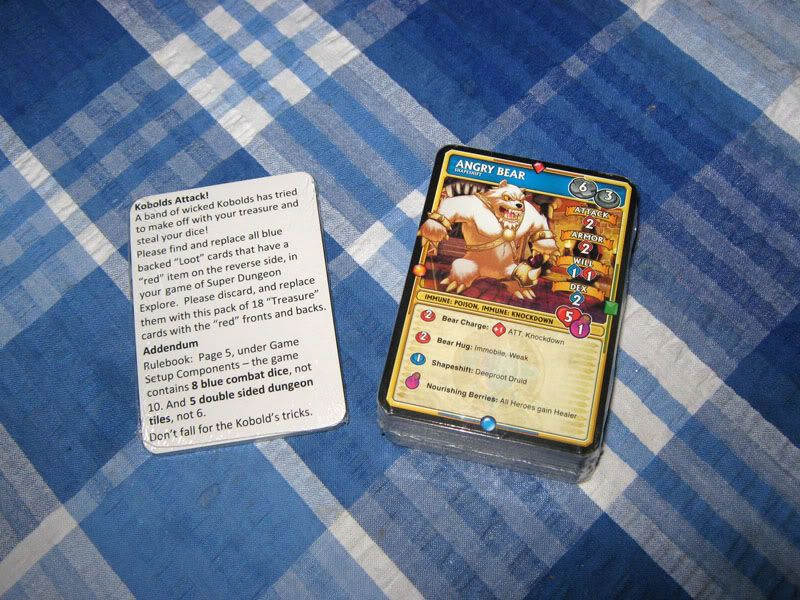 looks like this may be version 1.1 already ;)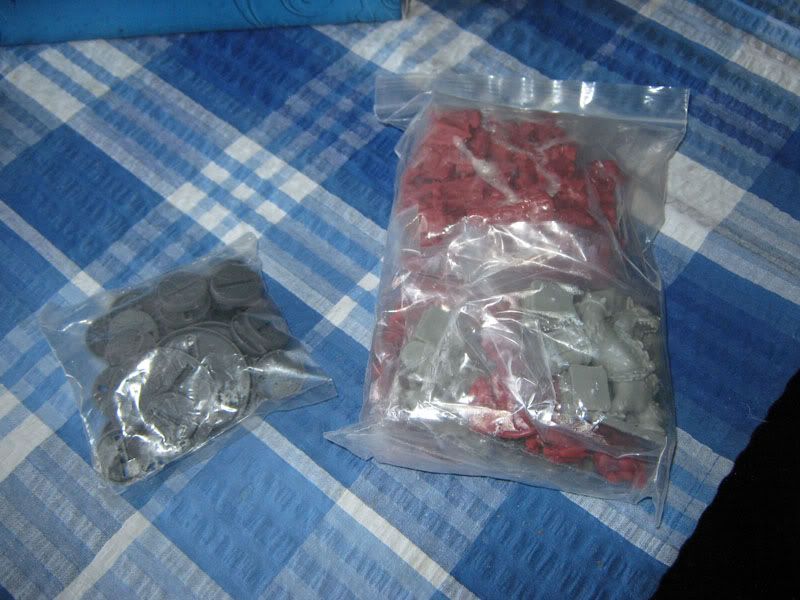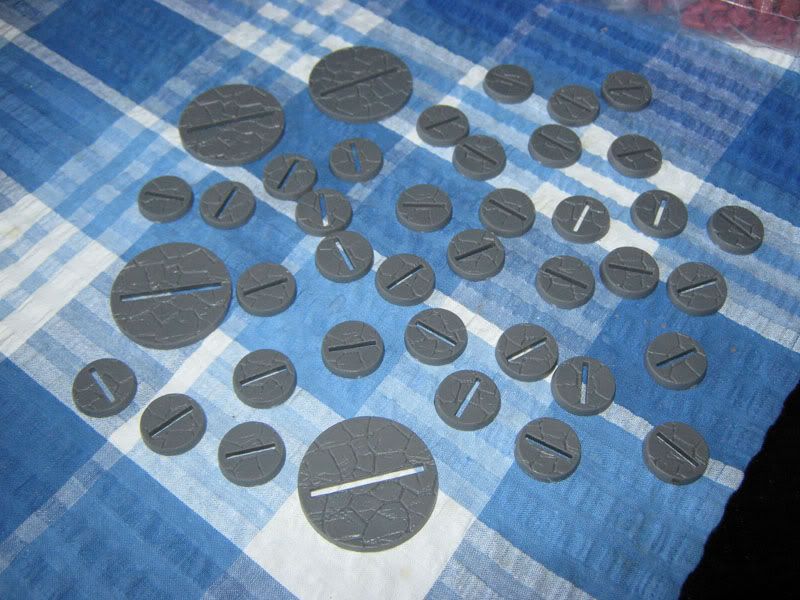 bases were a bit smaller than expected, they are 23mm across instead of the usual 25mm slot base size. The pretextured top are great though.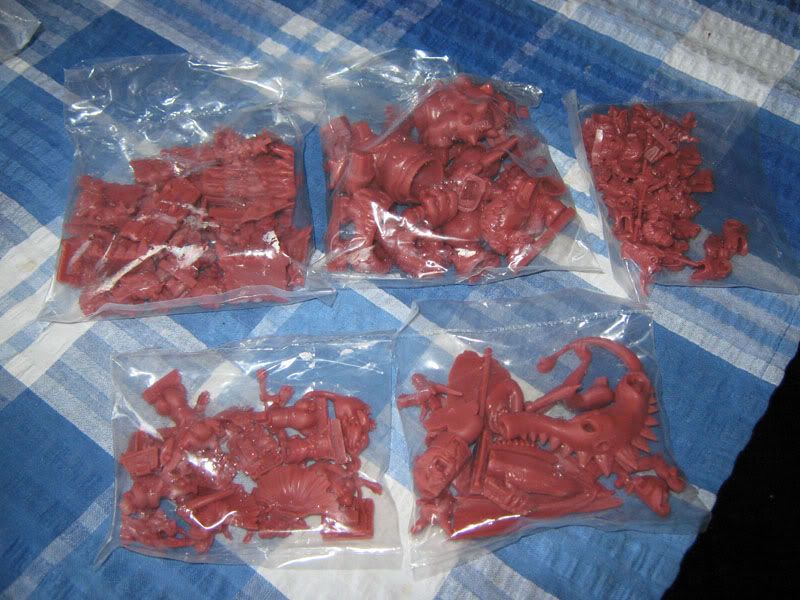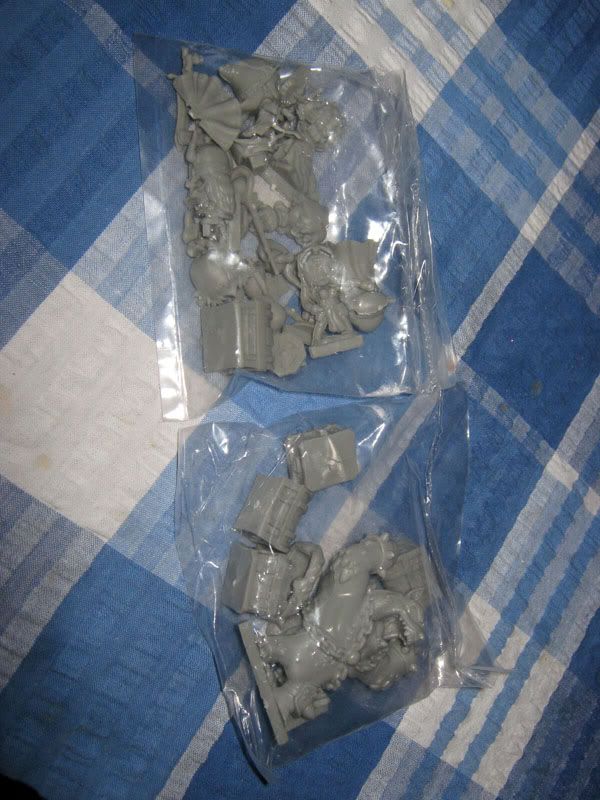 sooooooo many bits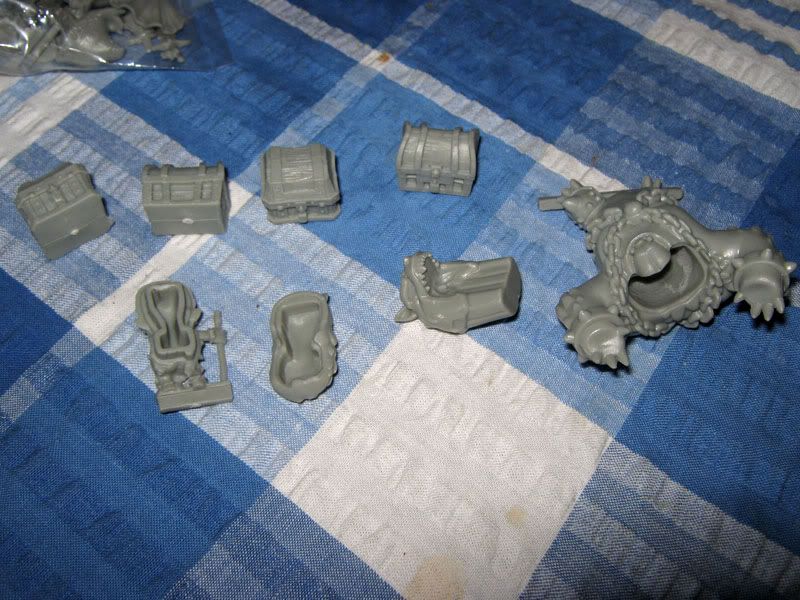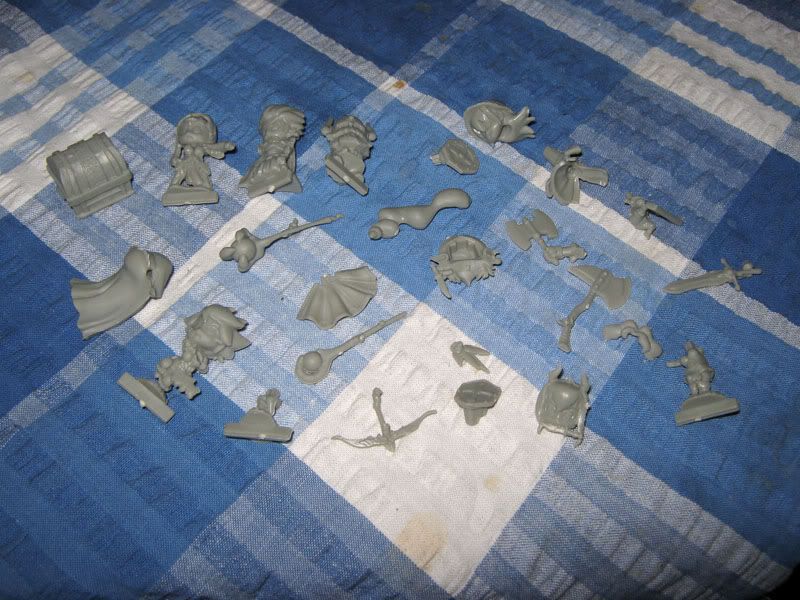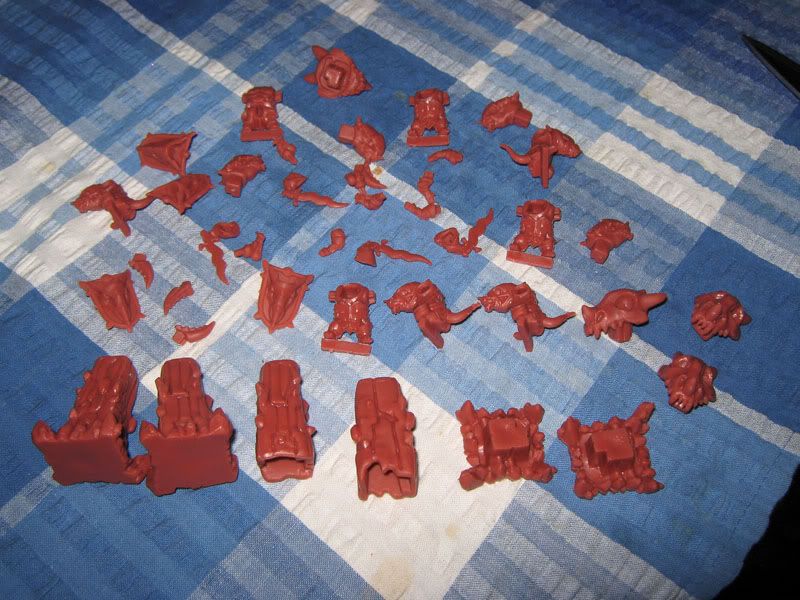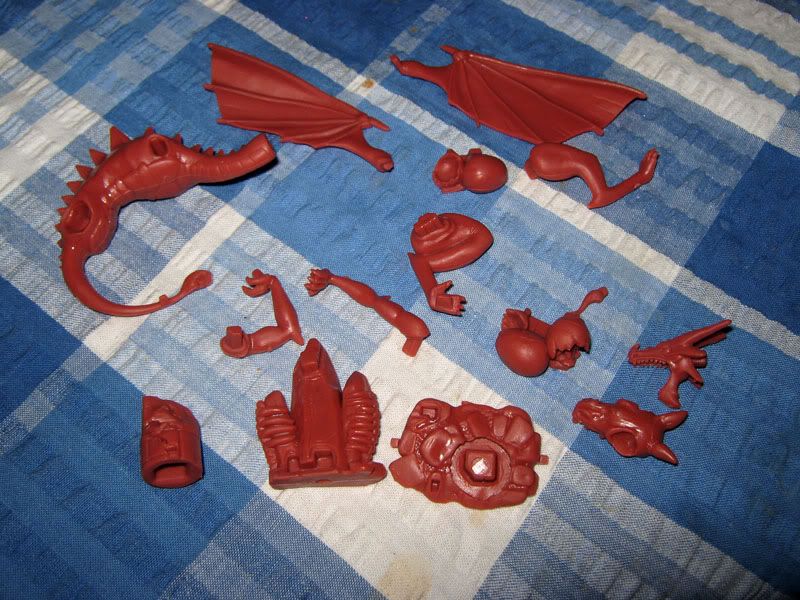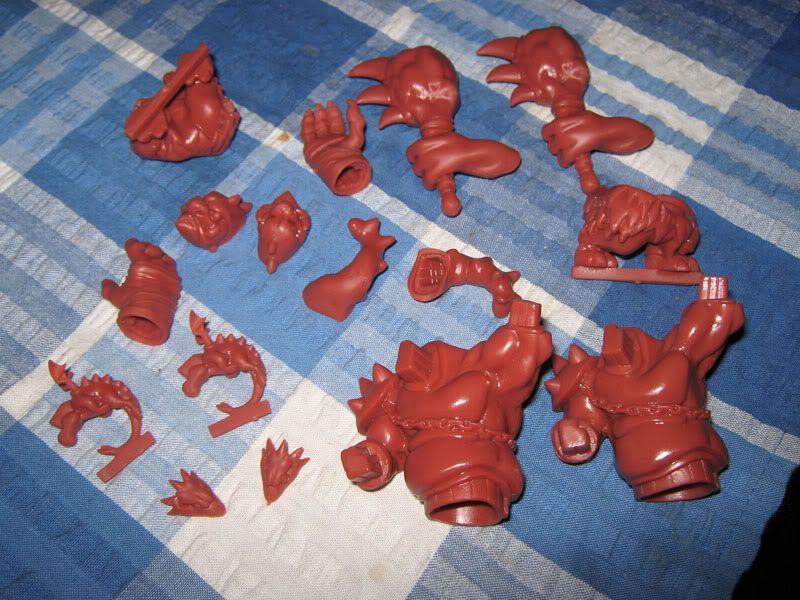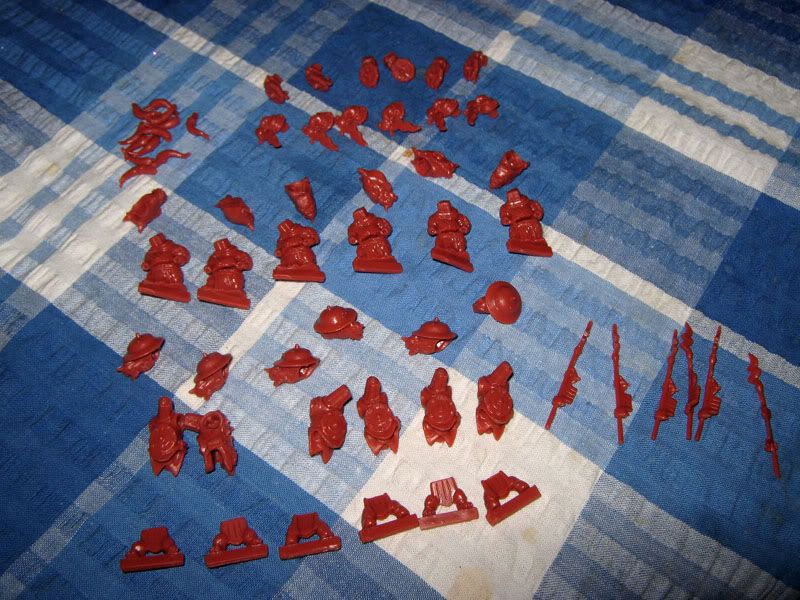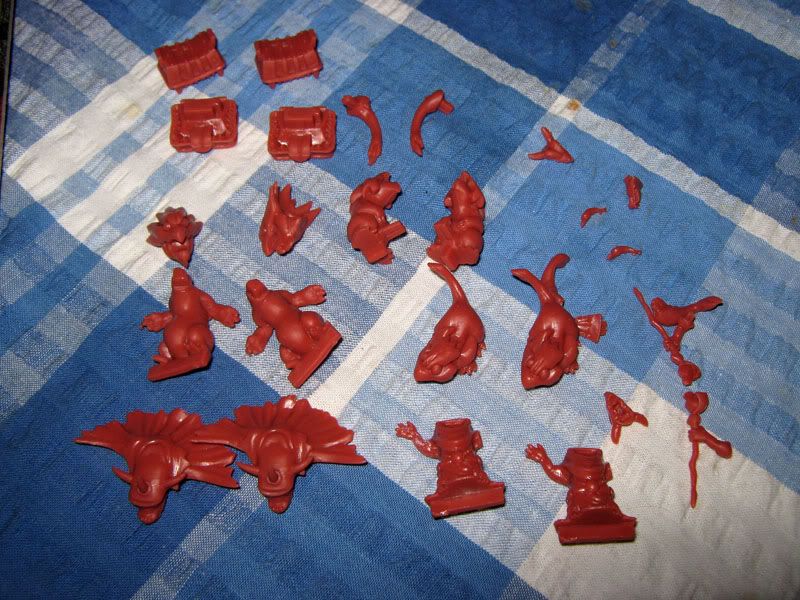 here I've started cleaning the models. The mold lines aren't too bad but there are so many bits. Clean up seems has to be done with a file, scraping with a blade didn't do much. The plastic seems like vinyl of some sort rather than styrene, very similar to what Privateer Press uses.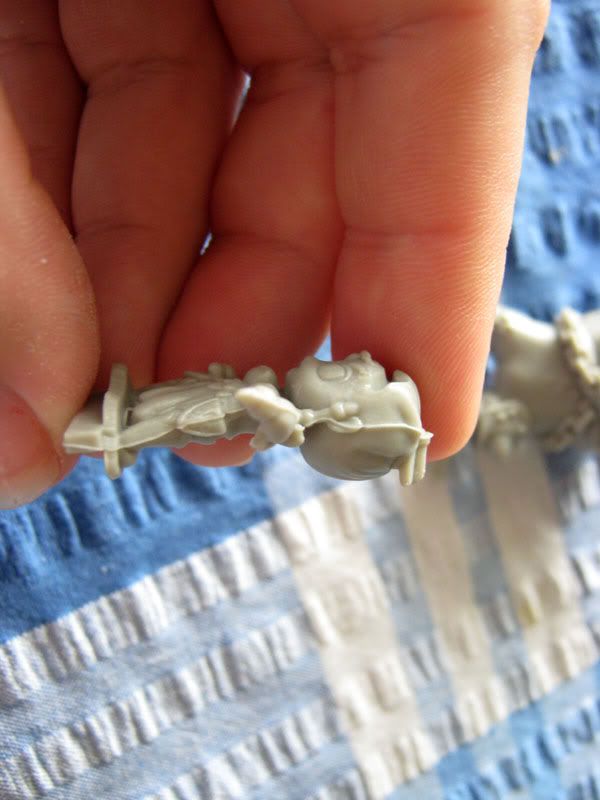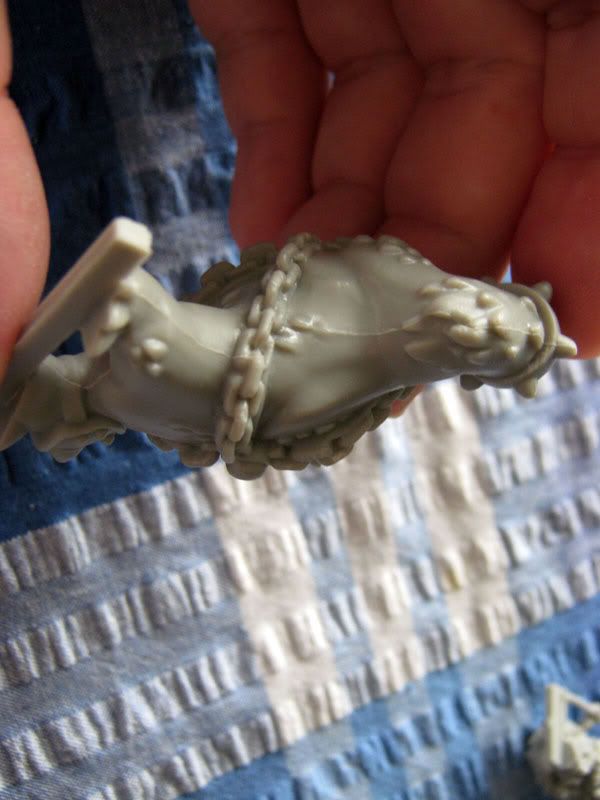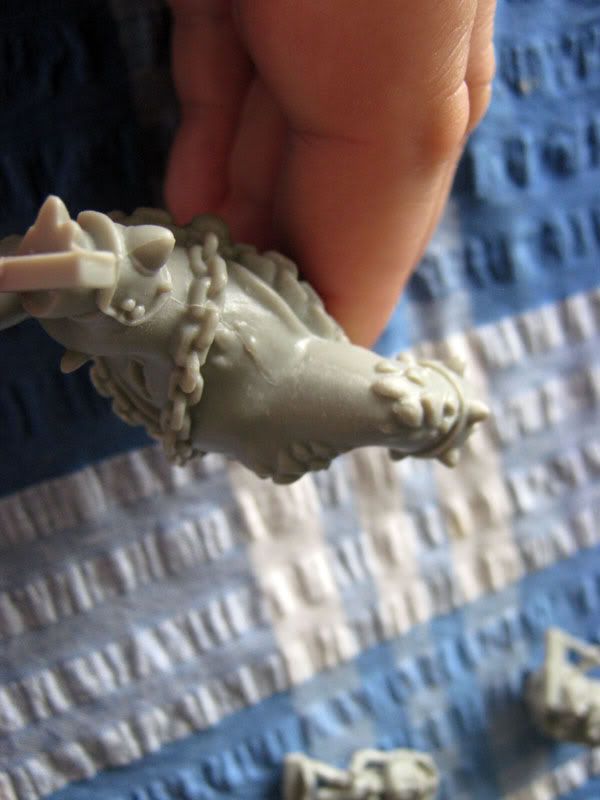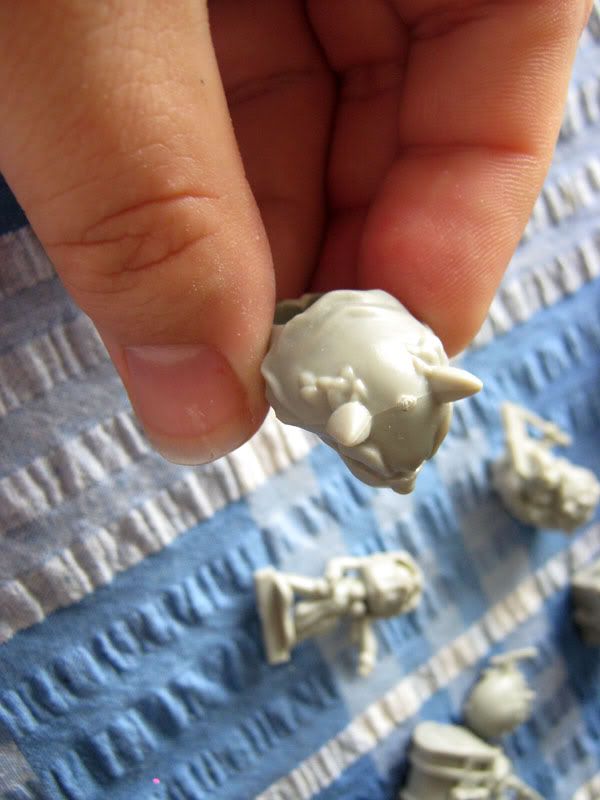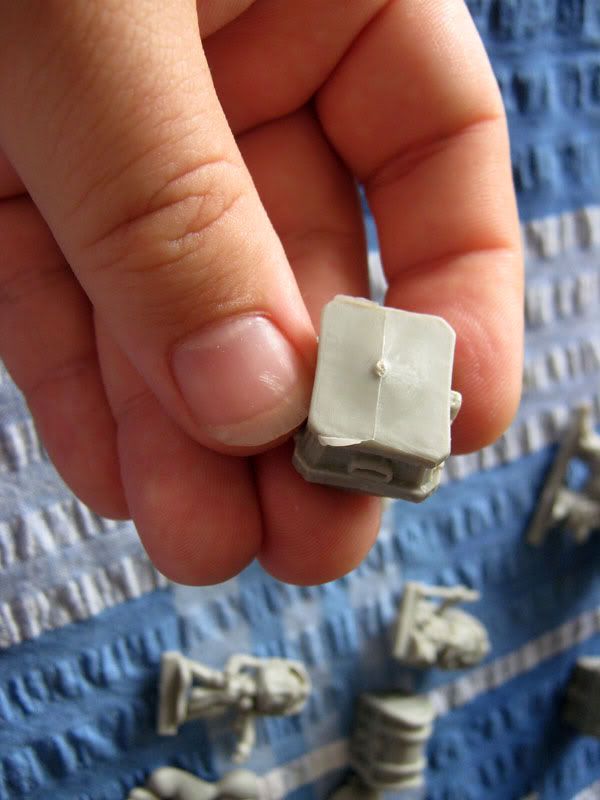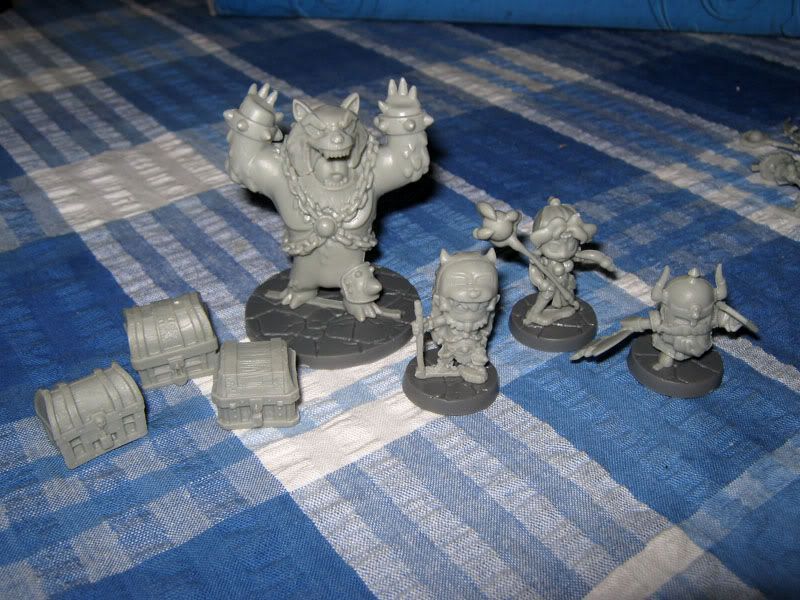 here's some comparison size photos with Nendoroid petites, a few trading figures and some regular gaming miniatures