I'm a member of the gaming club at the local University, every now and then they try and drum up some effort towards mini painting. Here's a few pics from the last one.
Finally got around to getting the pics off my camera from the last painting day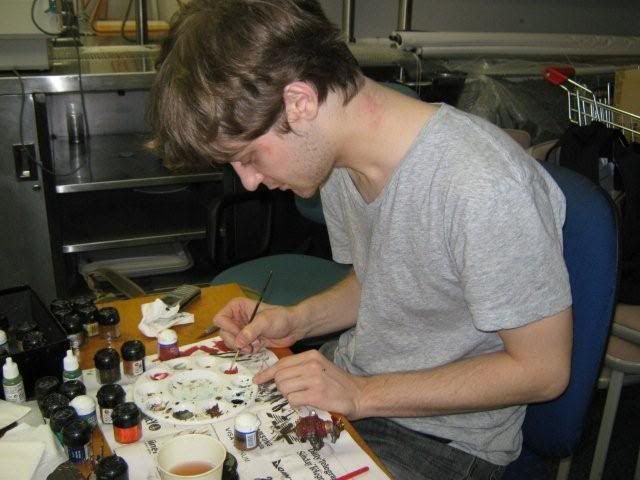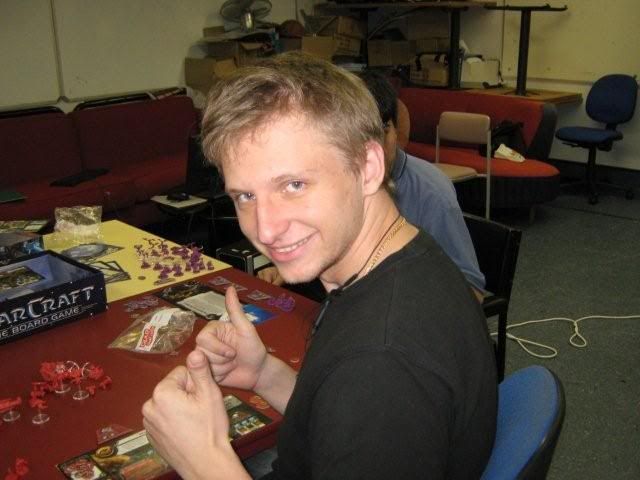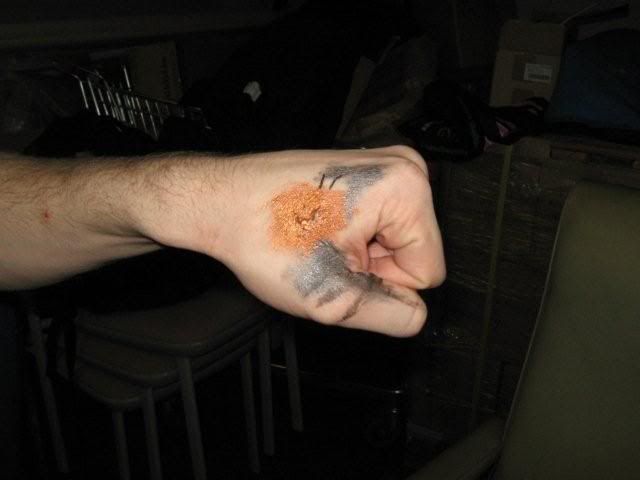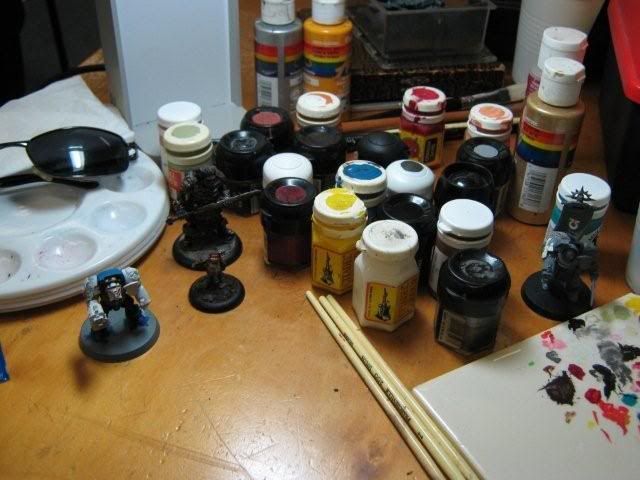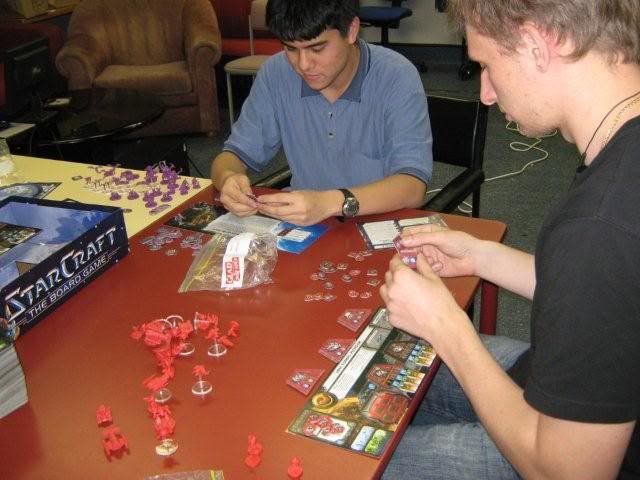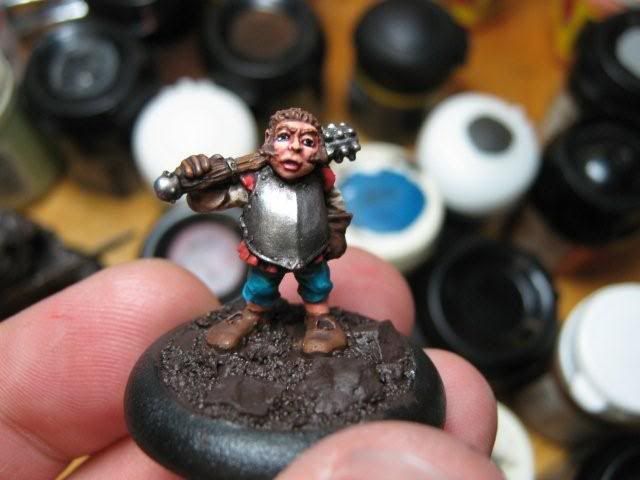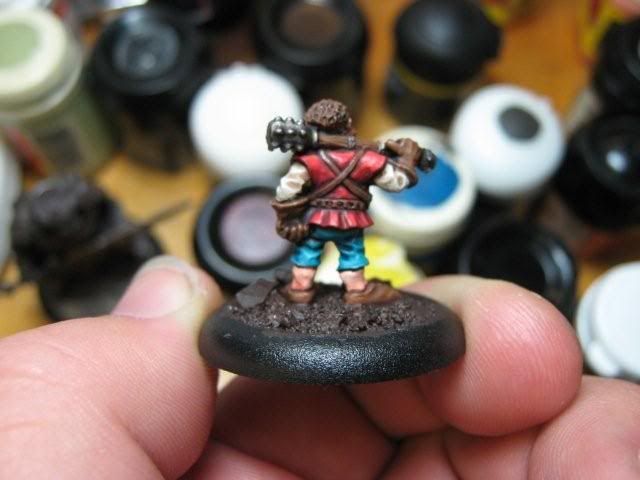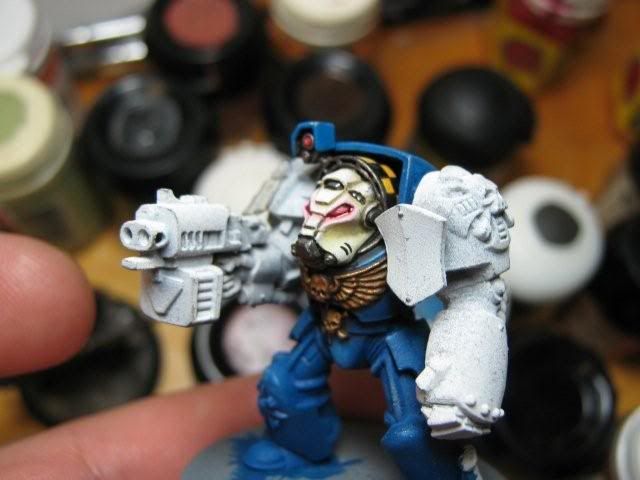 Thanks to the wonders of Devlin Mud I got that halfling done from a white prime to just needing the base drybrushed and flocked.