In a move unseen by my gaming collection I've actually been playing more Zombicide than istting down painting the thing. I'm not sure if this idea will catch on, or if everyone will give up on the game as soon as I finish painting....
Anyway I'm still working on the survivors 1st before I start tackling the zombie hordes. I've finished up Sheldon (Dave in game) and added Lucas to the mix (custom character) the great Fanboy sculpt from RAFM. Oh and if you were wondering where the Bride and Ash came from. The Bride is also from RAFM's
USX Modern Day Heroes
line. Ash is from Studio Miniatures
Survivors
. Must say I'm
awful
tempted to add their Scrubs doctors and patients zombies to the horde, you know if I didn't already have like 100 or something zombies to paint.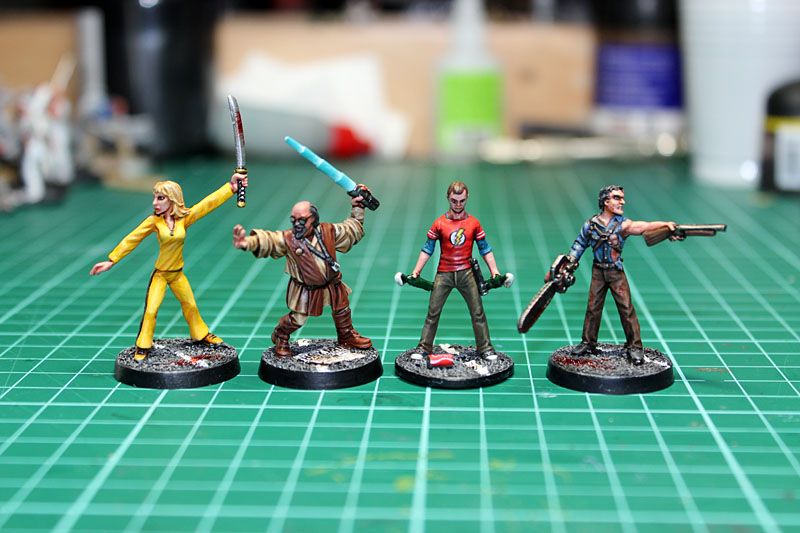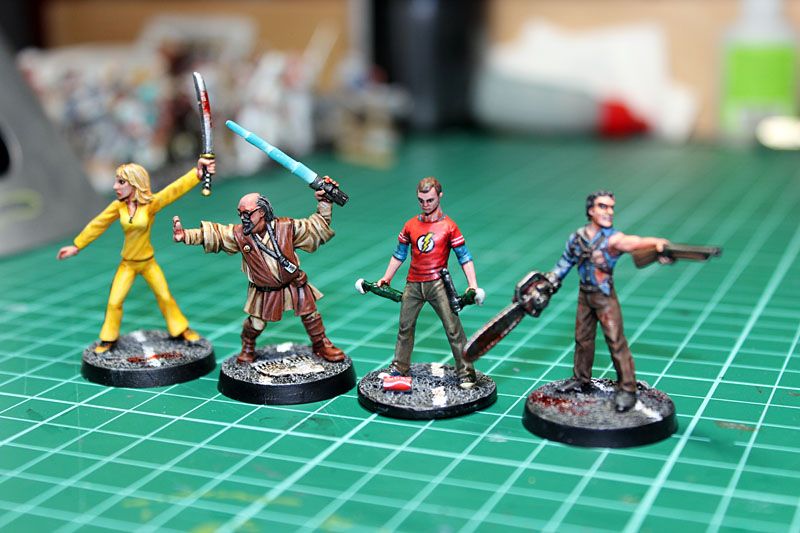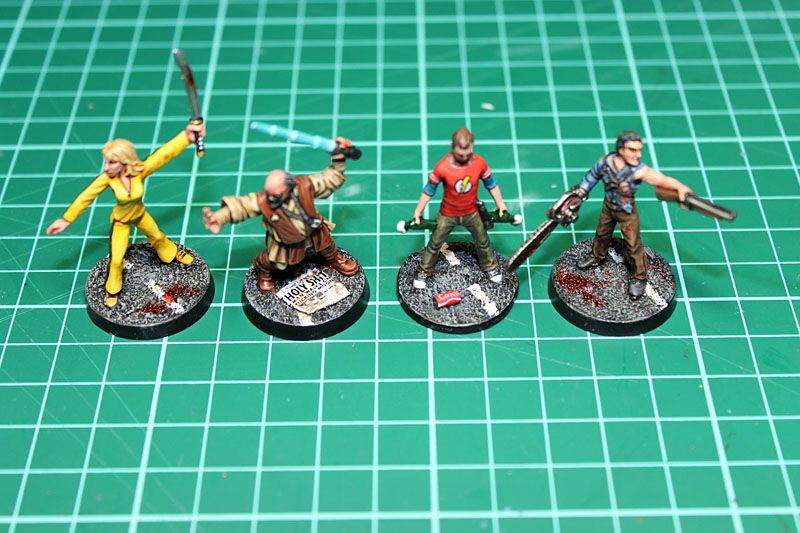 I got the idea from the Zombicide tiles to add some junk to my bases like drink cans made or plastic sprue and I found some tabloid newspapers with zombie headlines and an odd issue of the Onion and scaled them down in Illustrator to about 1cm across and printed out a heap of them to cut out, fold and glue onto bases. With a coat of thin PVA glue I could aslo do washes on them to dirty them up without it soaking into the paper.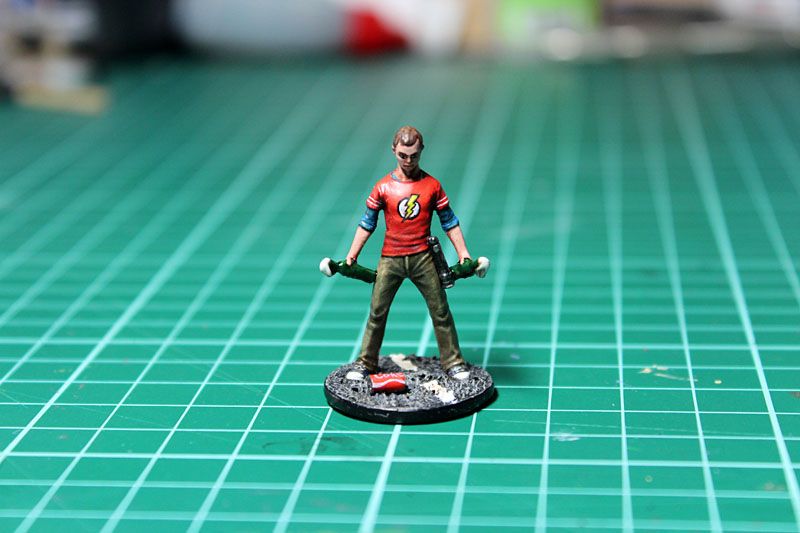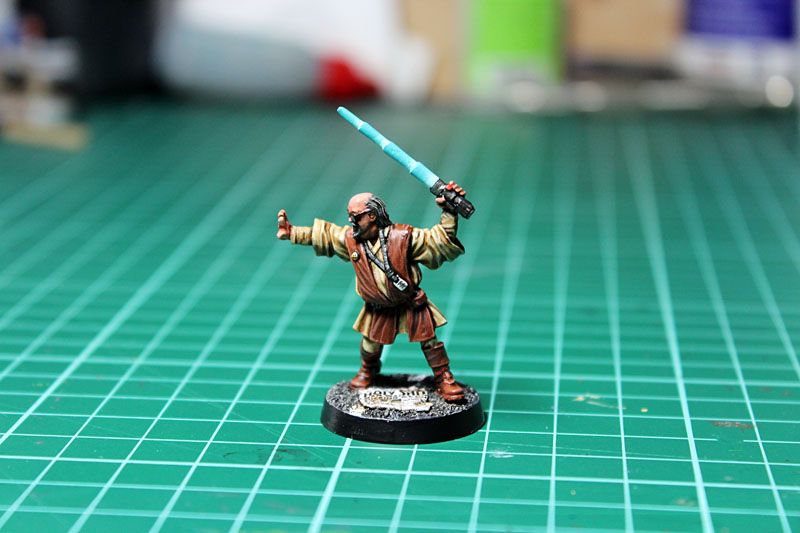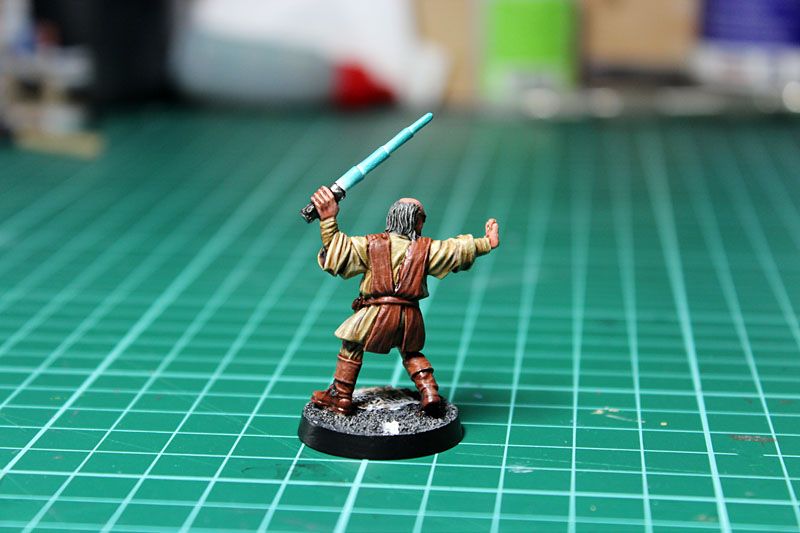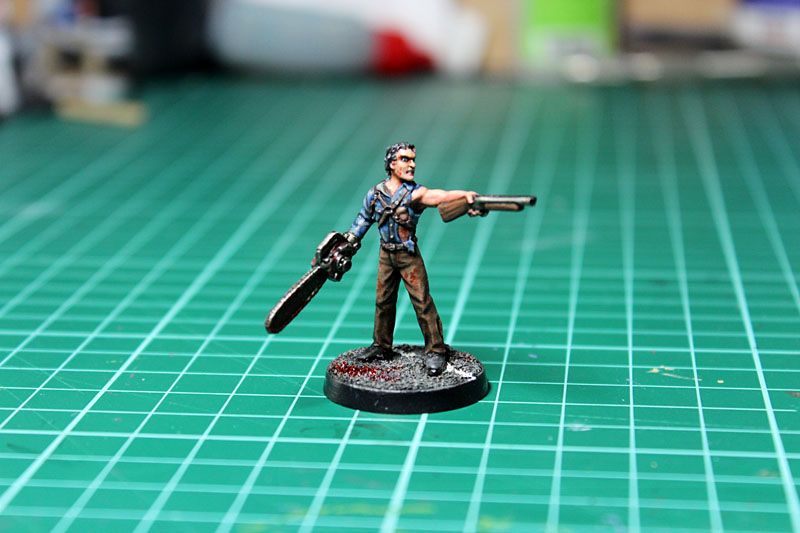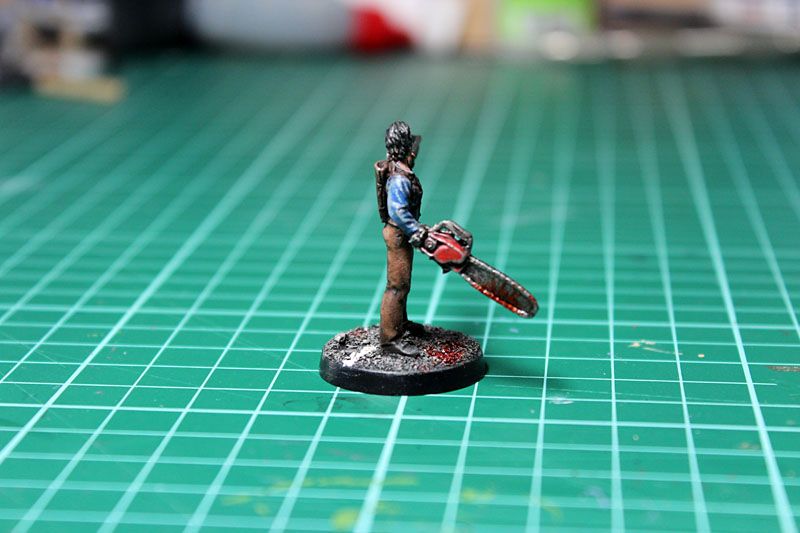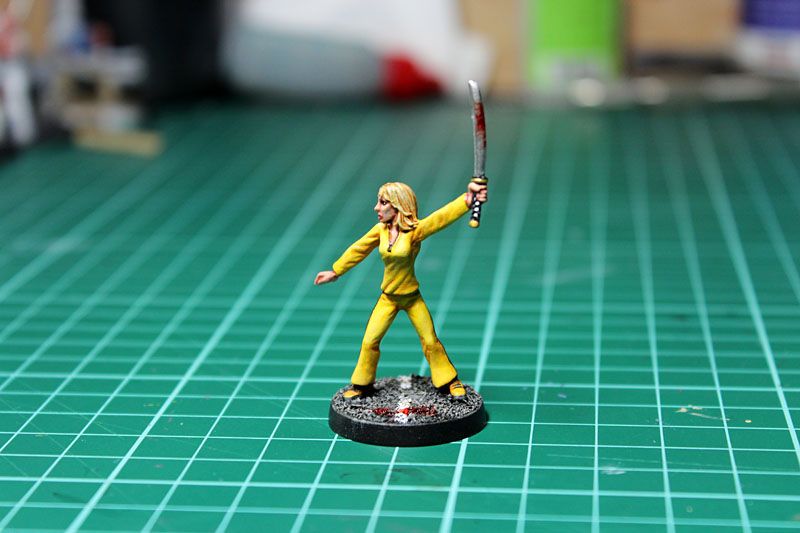 still a lot of work to go