Last week I finally bought myself a DSLR, I've been meaning to get one forever and maybe find adaptors for my old SLR lenses (I'll work on that). I picked up a Canon 600D single lense kit and have been experimenting taking photos of anime figures and my miniatures between the ZOMG WHY IS EVERY BIG GAME TITLE COMING OUT NOW drama of Borderlands 2, Assassin's Creed III and Halo 4 all at the same time, gah.
Anyway here are some photos of stuff in my comp minis cabinet: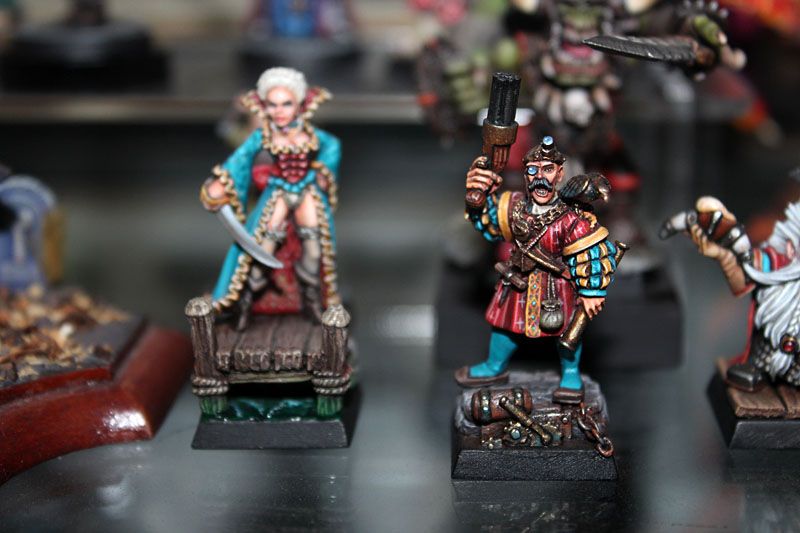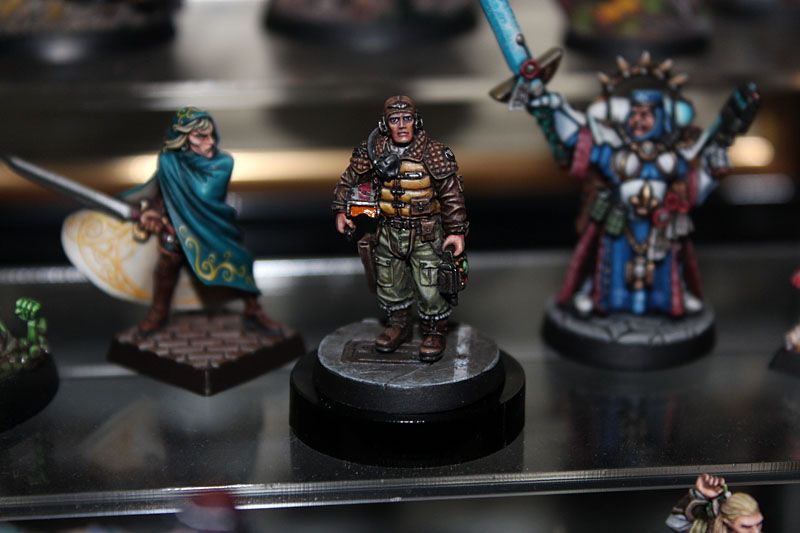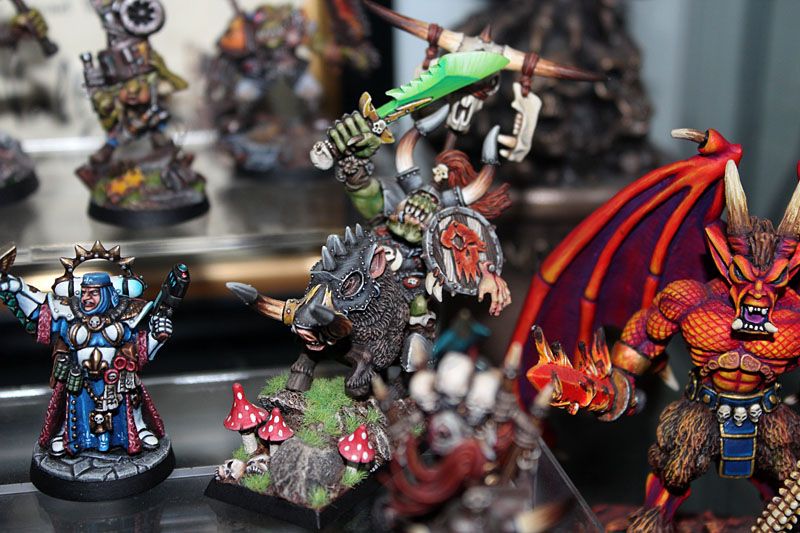 I'm going to have to set up some sort of lightbox to take some better photos of my winning models from the past. God knows GW took terrible pics of them.