I succumbed to Hasslefree's Snowed In sale and finally bought myself their Scooby Gangs that I've been wanting since I bought Betrayal at House on the Hill. So I got the regular version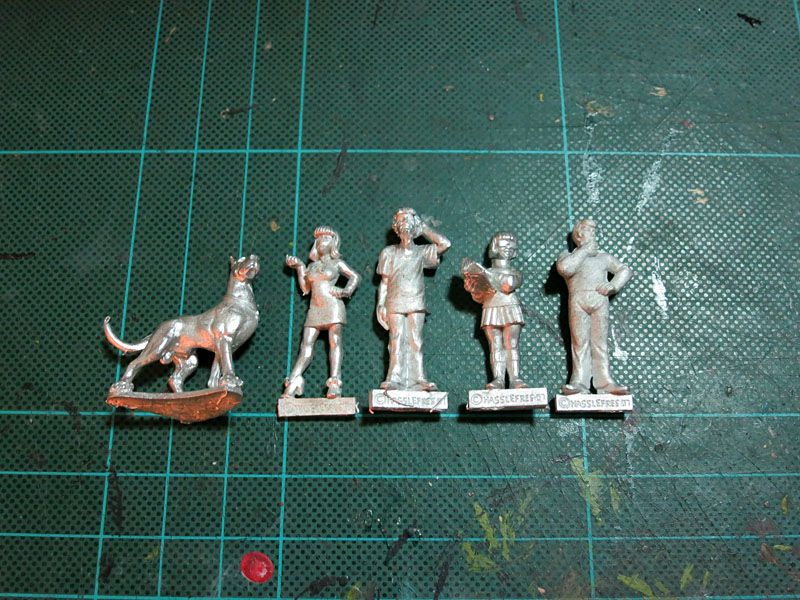 and the all tooled up zombie hunter versions as well. I really have to get a couple copies of Armorcast van now, one normal and one post apoc.
I also took the opportunity to grab some resins that they stock such as the Borderlands loot crates and a rather small Tardis that looks a bit warped :(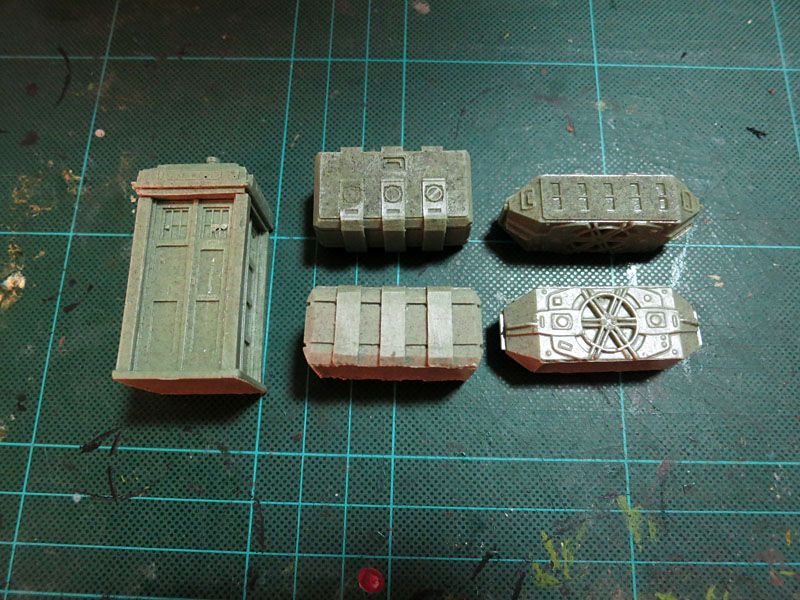 I also got the rather nice version of Ebob's Good and the Ugly plus a donkey to go with my cowboys collection
and I totally forgot I even ordered the RAFM versions of Hit Girl and Big Daddy from Kick Ass, now I regret not getting Kick Ass himself from Hasslefree, oh well next time.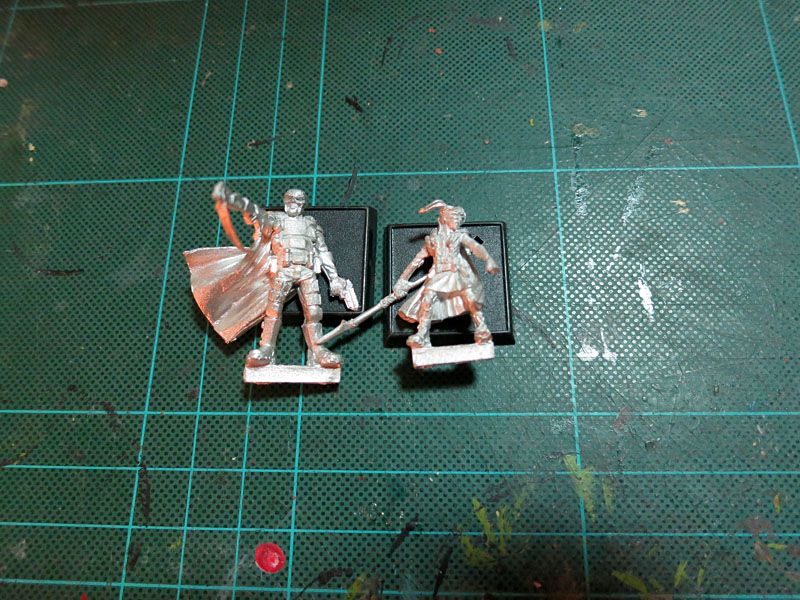 oh and just to prove I am painting stuff, this lot is all on the table being worked on a bit at a time
I did the skin basing and wash on all of them together.