You may have spotted the buggy in the background of my smartgunners photo and wondered what it is. I recently picked up the
CNC Workshop pair of buggies lasercut kit
.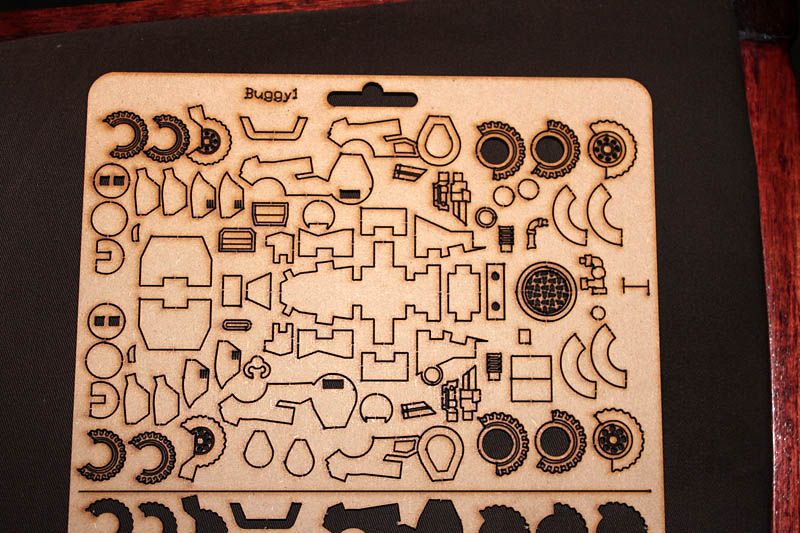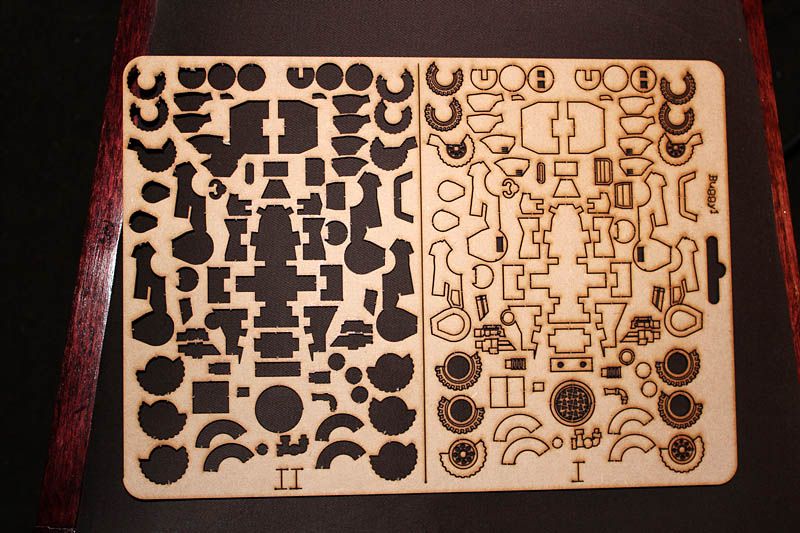 The inspiration for the kit was rather obvious to me ;)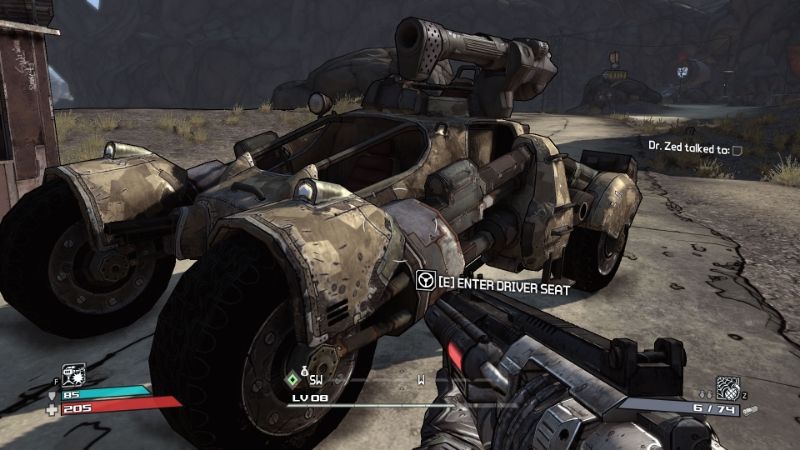 It's very unusual for a lasercut MDF kit. Every other kit I've built has been a slot together box of slots and sockets. This one was mostly layers and layers of shapes glued together and then trying to putty up the gaps and sand it it all smooth. As you can see I put in a LOT of work puttying up gaps and sanding shapes into curves from the blockyness of the kit.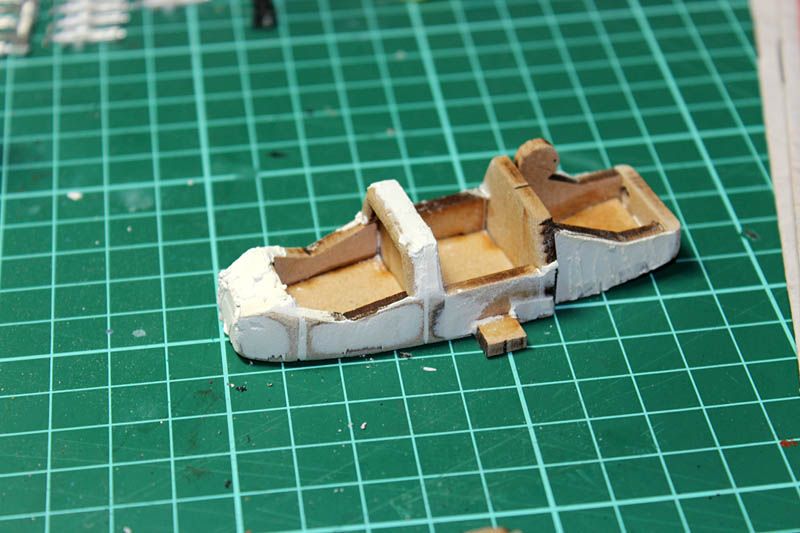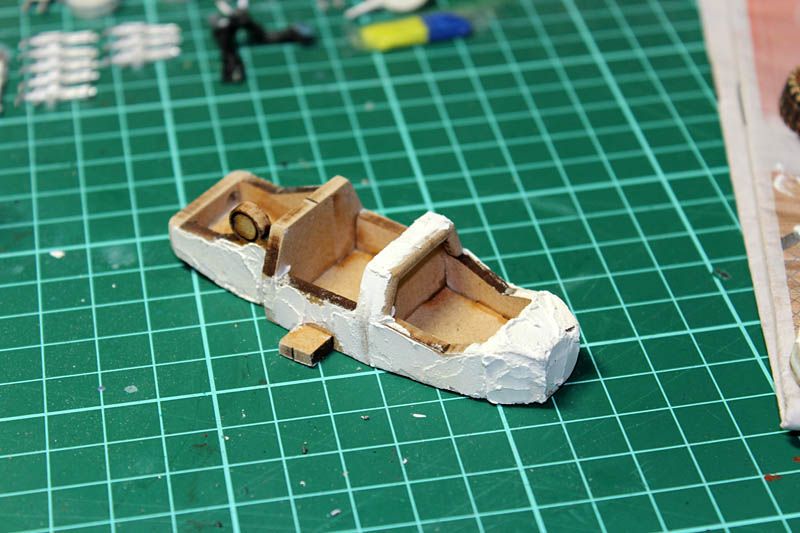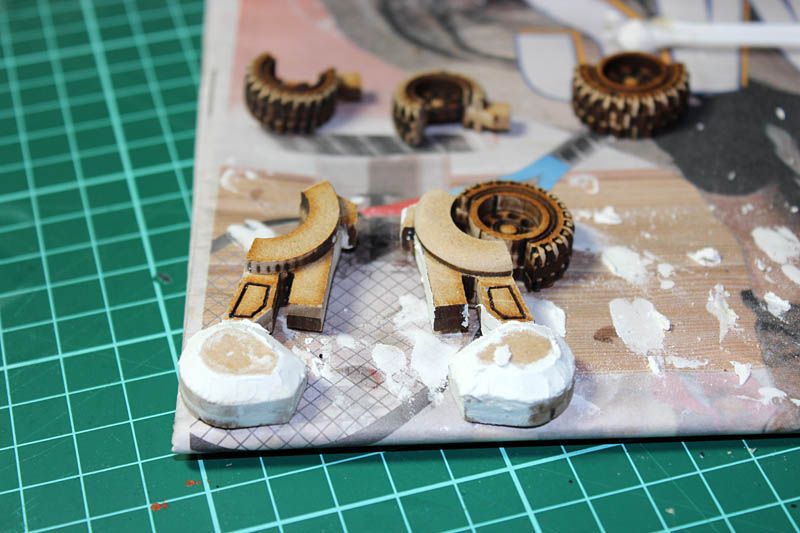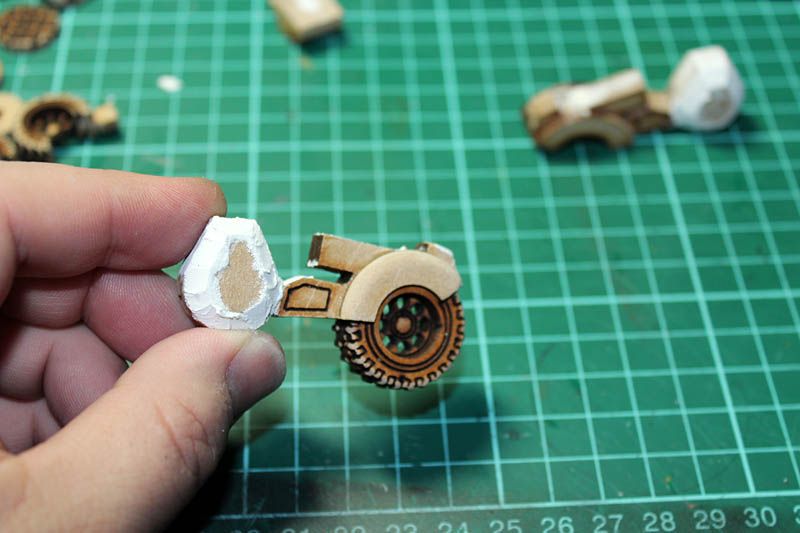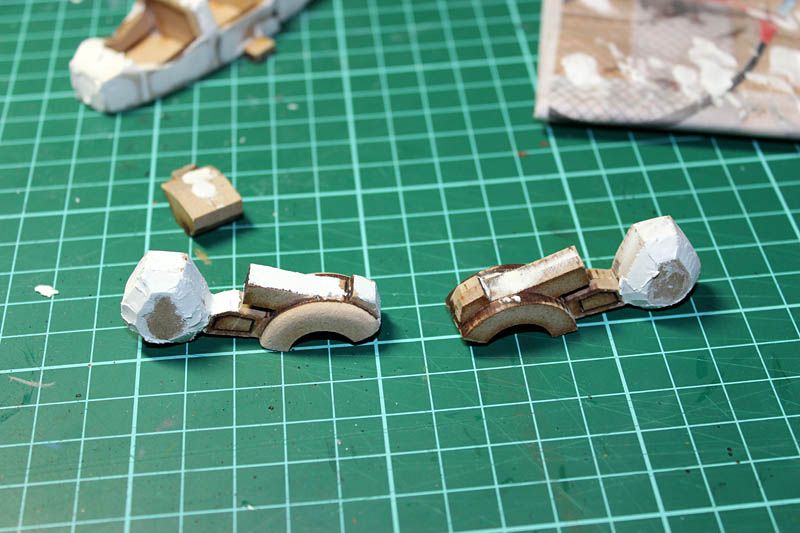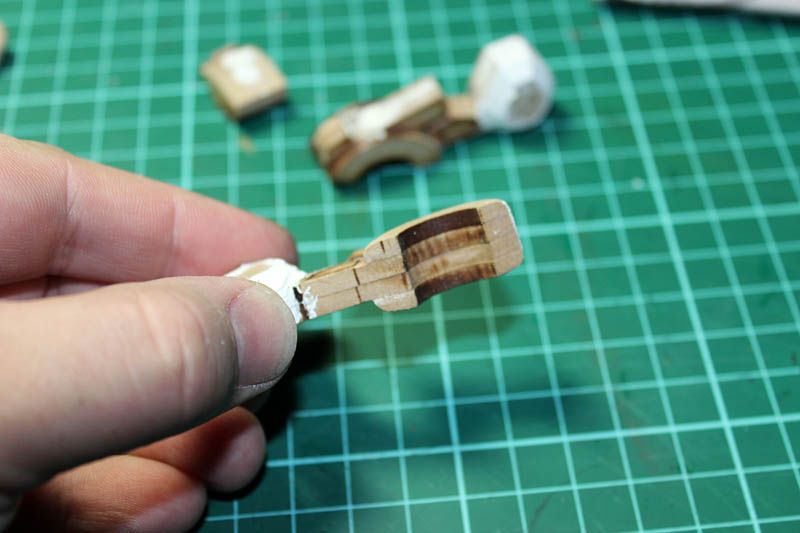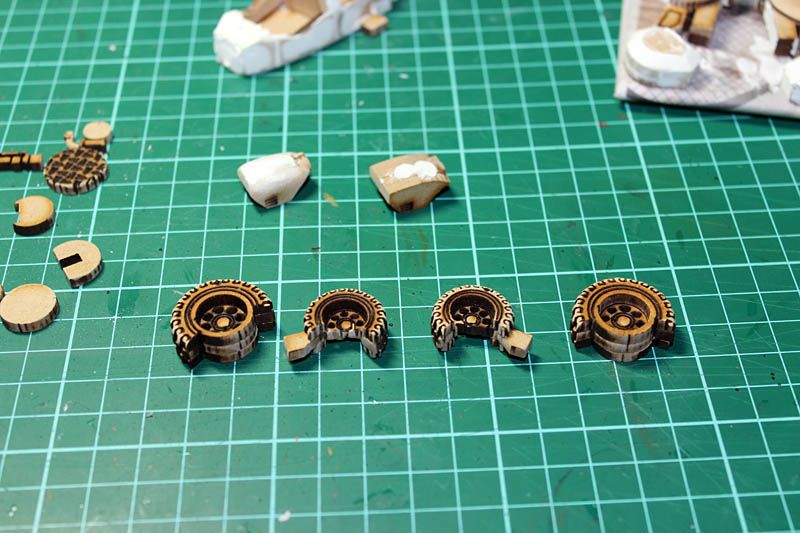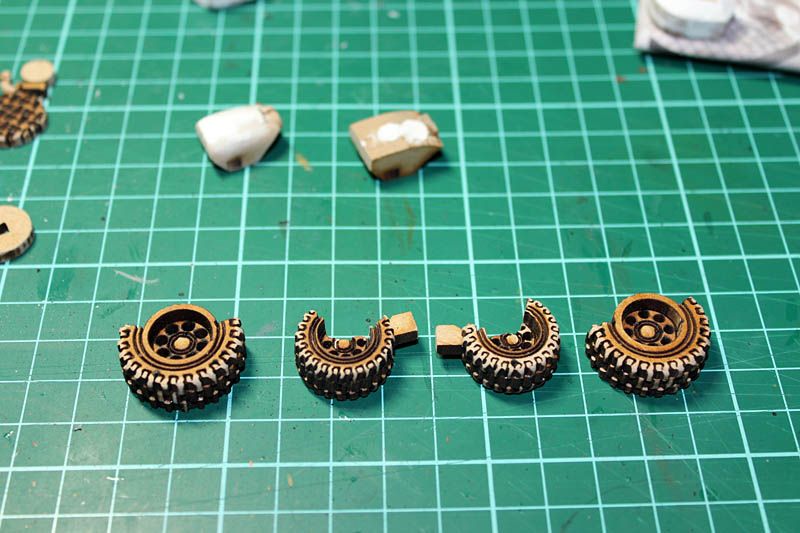 So was it worth all the effort. On one hand hand my carpet is a mess after all that sanding :( but the final result is rather pleasing. I still need to add a heap of grab handles and the guns.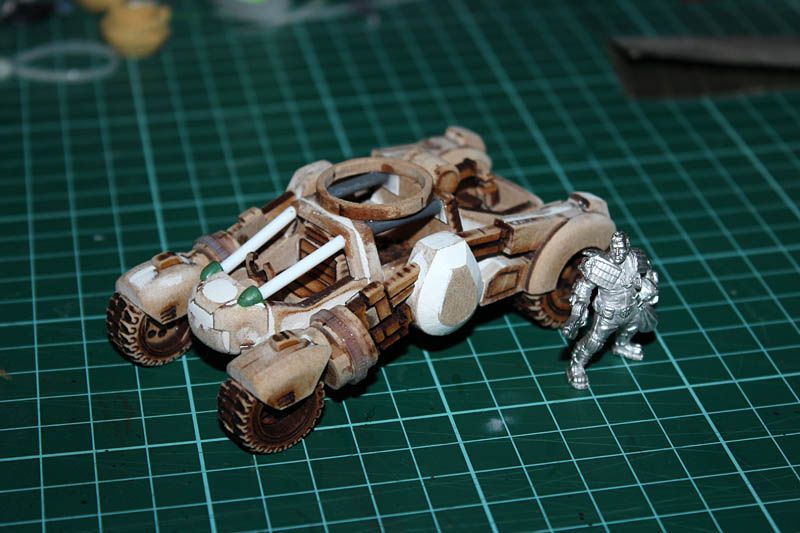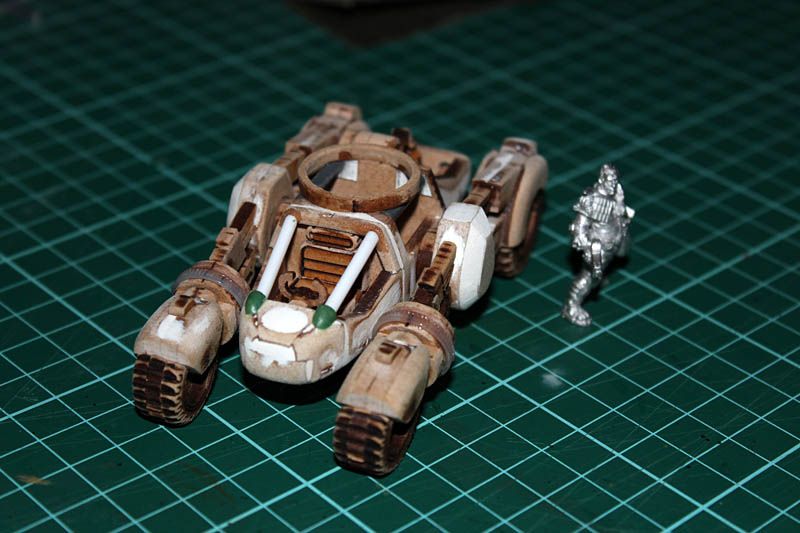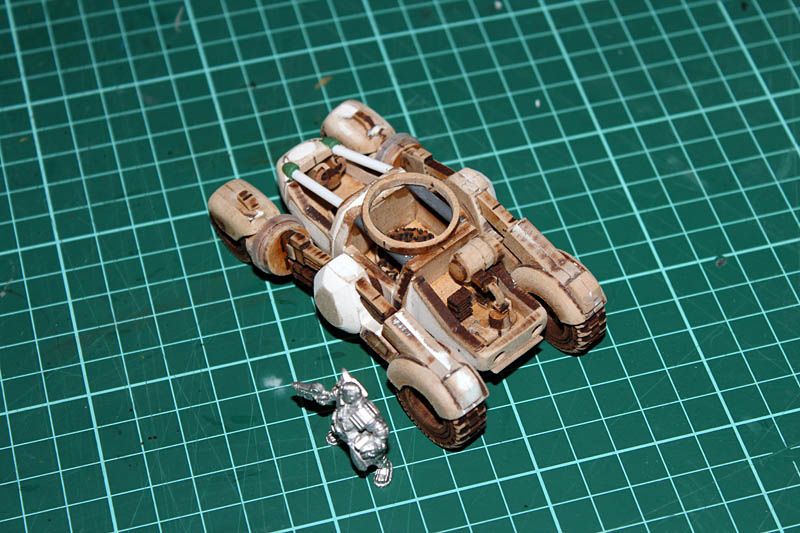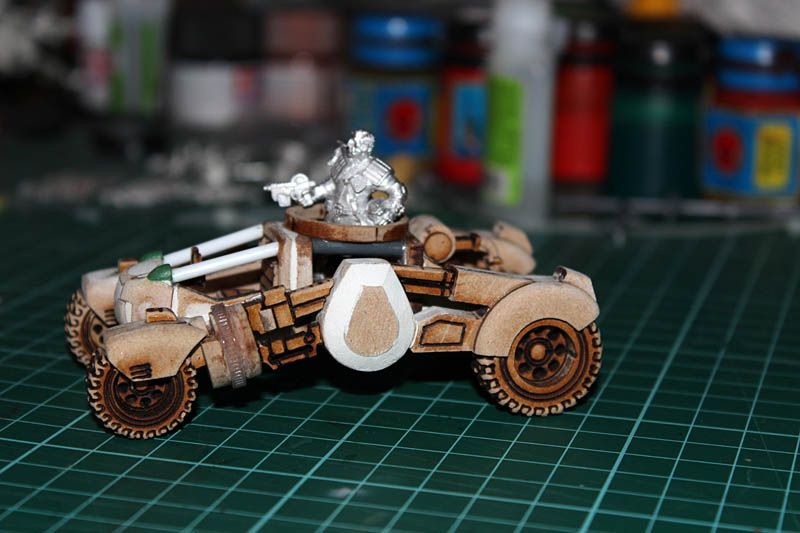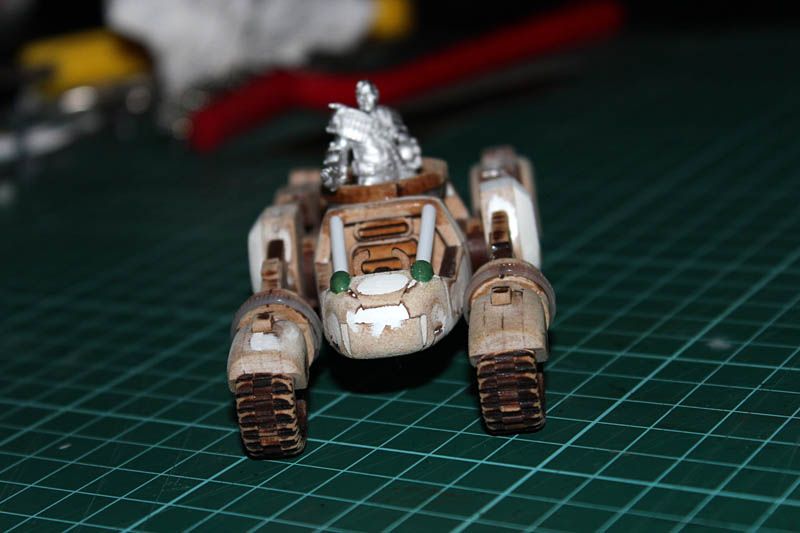 The question after finishing it is do I even want to build the 2nd buggy? I guess I'll decide after I paint this one and see the finished result.