Yay another kickstarter finally arrives and I have to say I quite happy with the much improved quality of the sculpts in this second wave. So what did I get: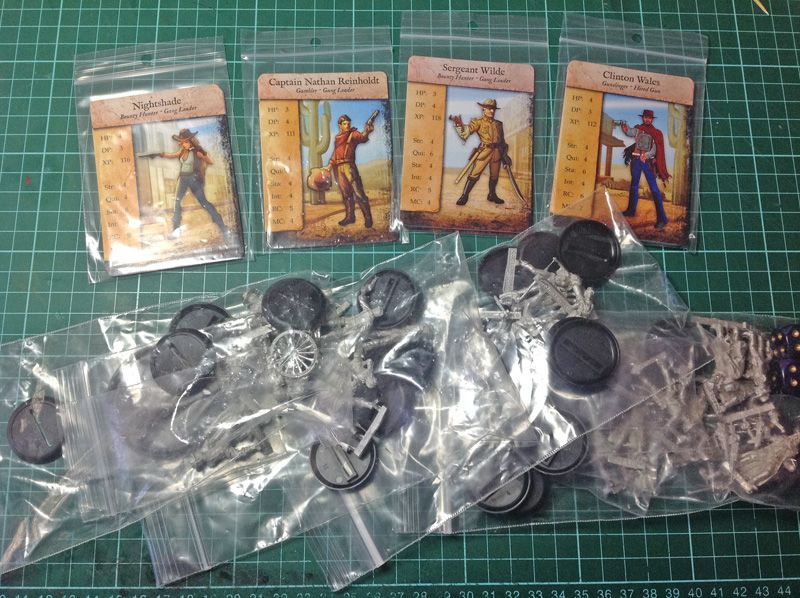 3 gang sets and all the hired hands stretch goal minis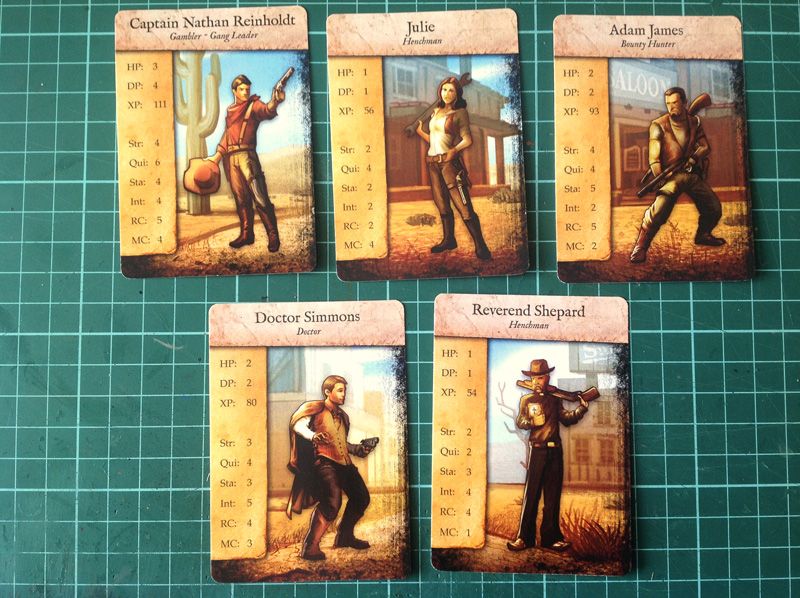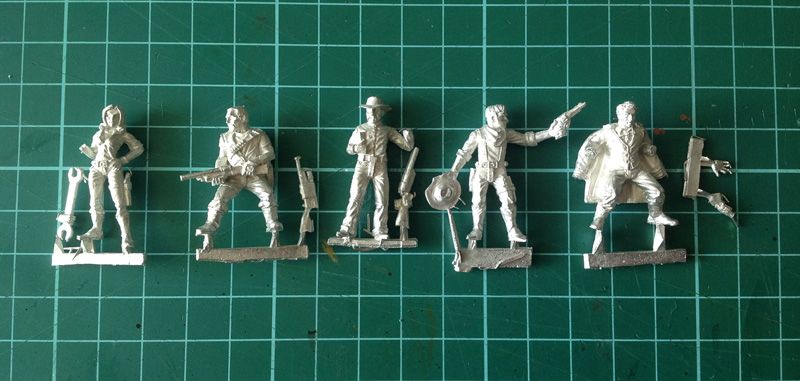 The Tranquility Crew
Trying to remember if this was the 1st or 2nd kickstarter to make mini versions of the Firefly crew, I have to say I am very happy with these, only shame is that it isn't the full crew. Can only hope the rest get sculpted down the track. All the sculpts capture the characters very well, though the coat over the doctor seems a bit odd. Looks a bit like Mal's coat draped over him. Also not sure why these aren't cast on their tabs like all the other minis.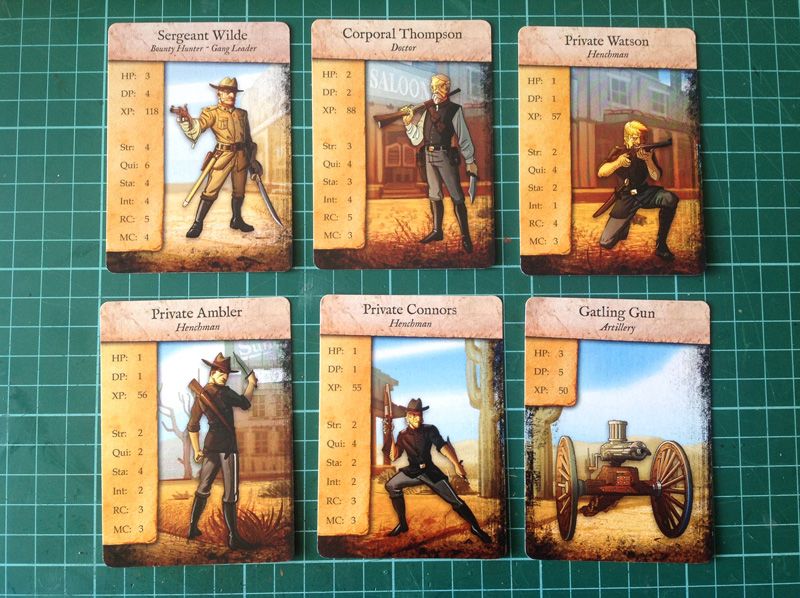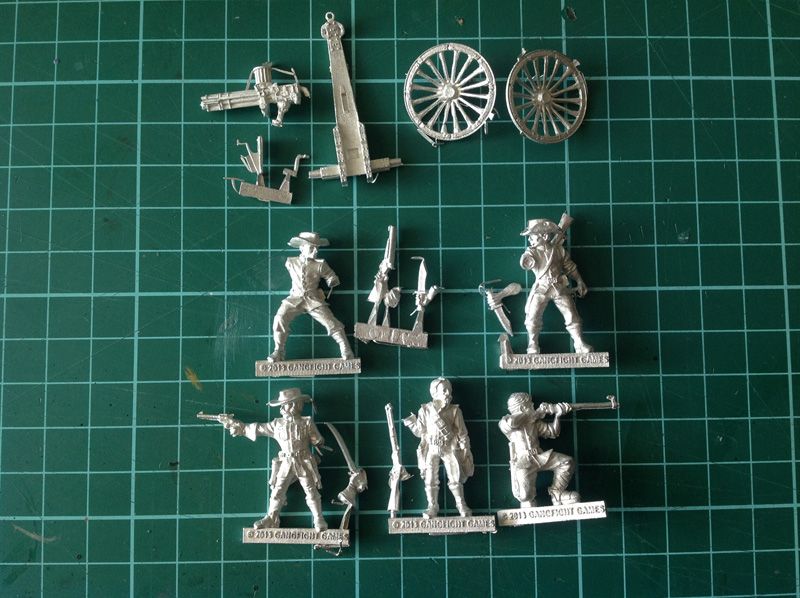 Wilde's Rangers
Cool gang of US soldiers packing an excellent looking gatling gun. All the minis in this set were sculpted in 3D and printed. You wouldn't know that looking at the casts, no striations or other usual markers of a 3D print. Also one of the guys with a pistol and knife really looks like Harison Ford.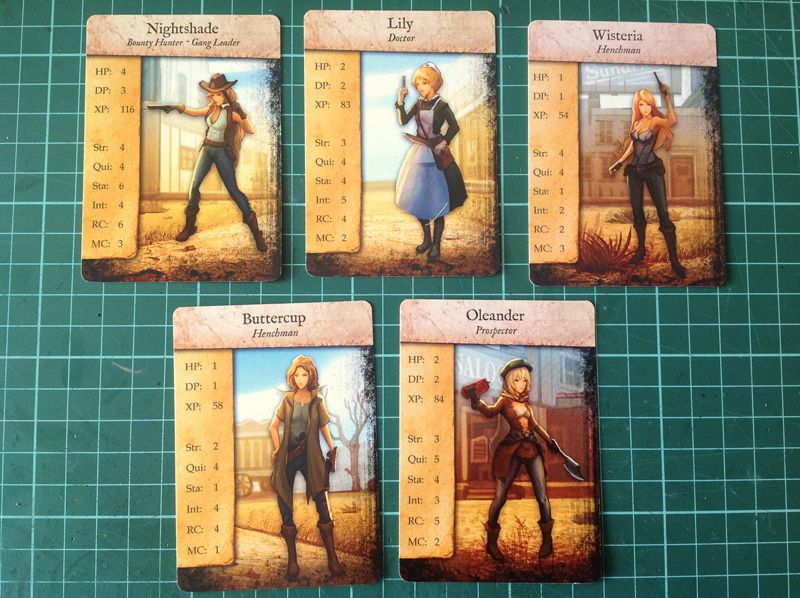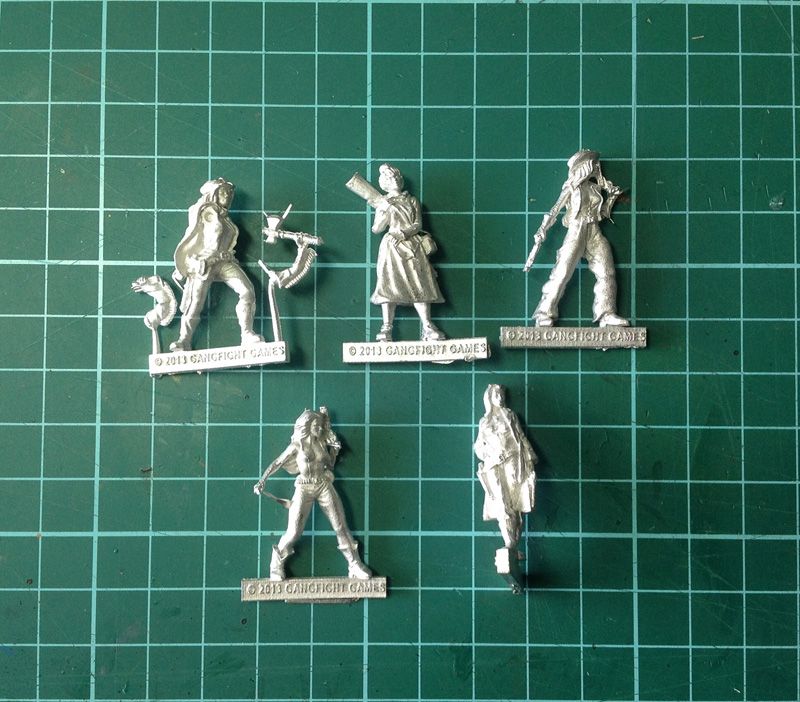 The Widowmakers
third gang I got was the all girl gang. Again they have been all 3D sculpted but these haven't produced quite as nice results as Wilde's Rangers. These have a few of the oddities of scale that you see a bit in recent Malifaux minis. You can see the extreme thinness of the girl on the lower left. Her bare arm is almost as thin as a wire at the wrist. Her upper body and face all seem very small while her legs seem much chunkier. The pistols on all of the girls seem too small in the back half of the gun with the cylinder no larger than the barrel. I'm a bit curious how this set will turn out, I think I'll bulk that arm a bit with putty.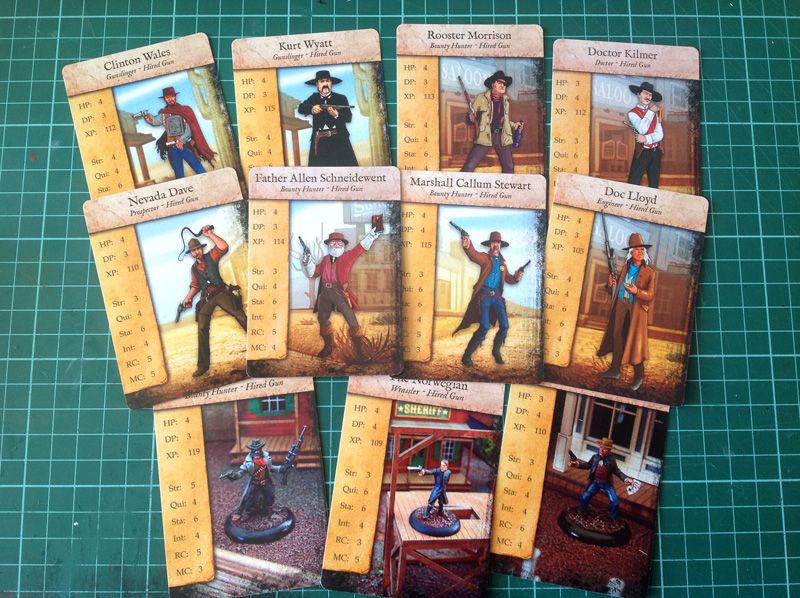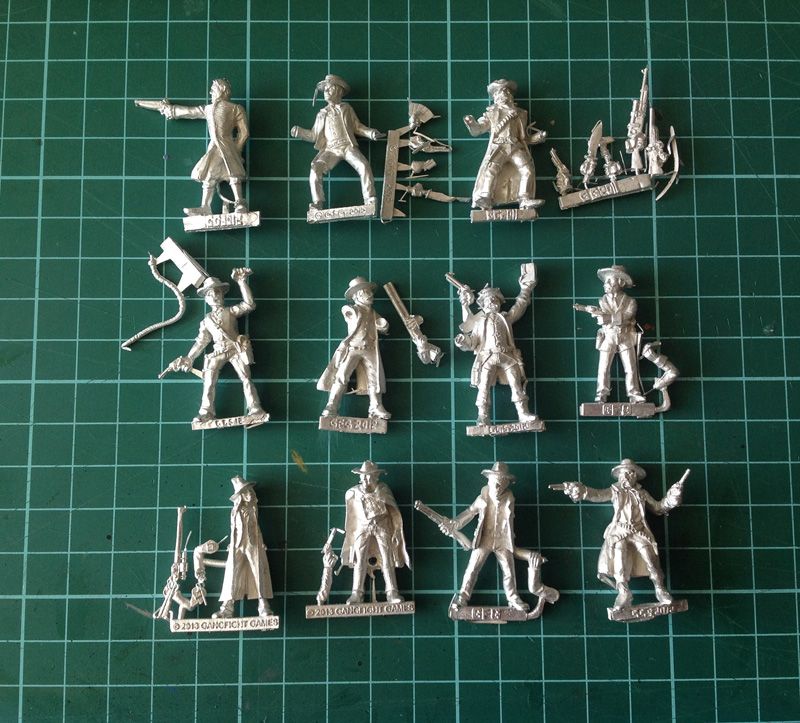 Finally all the hired hands. I got a couple doubles here from the 1st kickstarter. As for the new sculpts some of these characters may look a bit familiar ;) shame Marty McFly didn't make it in the stretch goals. You can definately see the marked improvement in sculpting quality between the earlier hired hand minis and the new ones. All of these look great to paint up, easily recommend all of them.